SPEED UP DEEP LEARNING TRAINING WITH GPU-ACCELERATED TORCH
The fastest, easiest way to get started with Torch on GPUs.

TORCH Performance on GPU
s
Image Training Performance on AlexNet and GoogLeNet
AlexNet, a convolution neural network, was developed to classify 1.2M images in over a thousand different categories
GoogLeNet is a newer deep learning model that takes advantage of a deeper and wider network to provide higher accuracy of image classification.
NVIDIA Tesla P100 PCIe Performance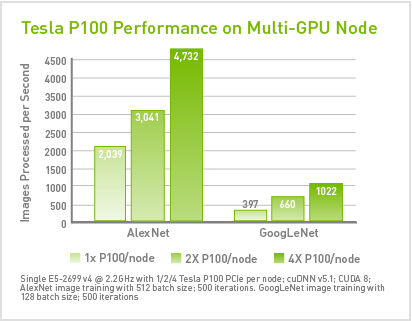 NVIDIA Tesla M40 Performance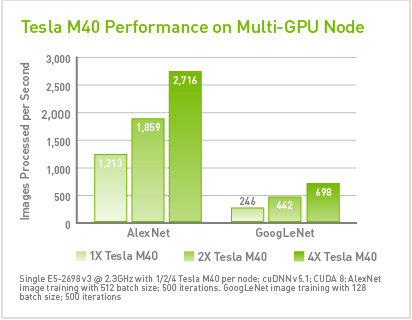 NVIDIA Tesla K80 Performance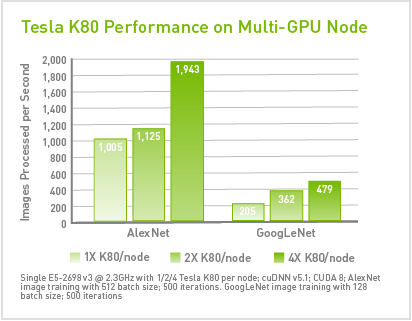 CREATE YOUR IDEAL SOLUTION.