Our new GeForce Game Ready driver is optimized for Fallout 4 VR, Bethesda Game Studios' Virtual Reality reimagining of the critically-acclaimed Fallout 4. To download and install, simply fire up GeForce Experience and click the "Drivers" tab.
Game Ready For Fallout 4 VR
If you loved Fallout 4 and have an HTC Vive Virtual Reality headset, you can soon experience the expansive action role-playing game in an immersive new way courtesy of Fallout 4 VR.
Fallout 4 VR includes the complete core game with all-new combat, crafting, and building systems fully reimagined for virtual reality and its unique controllers. With the ability to move, touch, and manipulate the world, the wasteland comes alive like never before.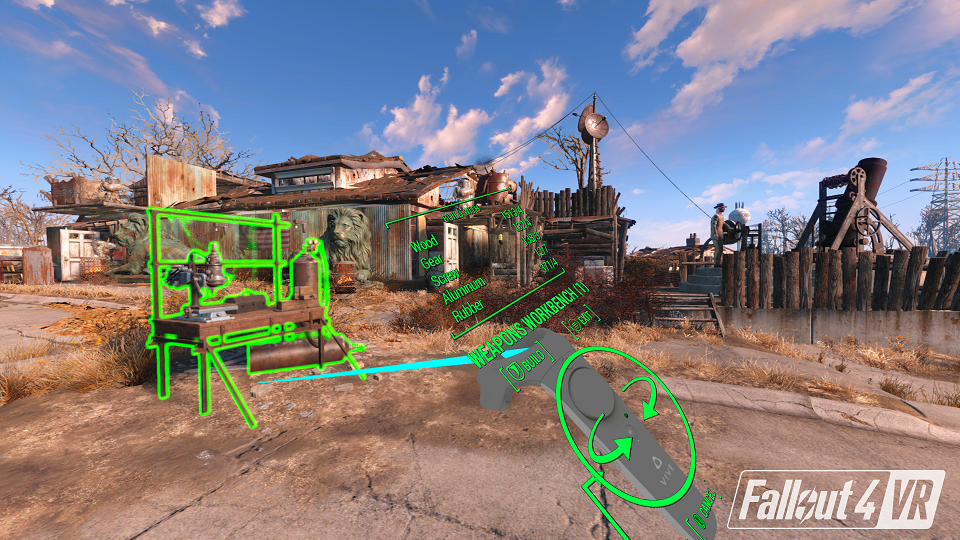 For more on Fallout 4 VR, check out the game's Steam page, and our preview. And for the best possible experience in the game, be sure to download today's new Game Ready driver.
GeForce Game Ready Driver - Download Now
You can download the new GeForce Game Ready 388.59 WHQL drivers through GeForce Experience, our free, essential, game and system-enhancing application, which also records and streams gameplay, and grants you access to giveaways.
If you experience any technical issues with the new Game Ready drivers please post a detailed report on the GeForce.com Driver Feedback Forum, where our Customer Care team can better assist you. A list of fixes in this driver for previously-reported issues can be found here.