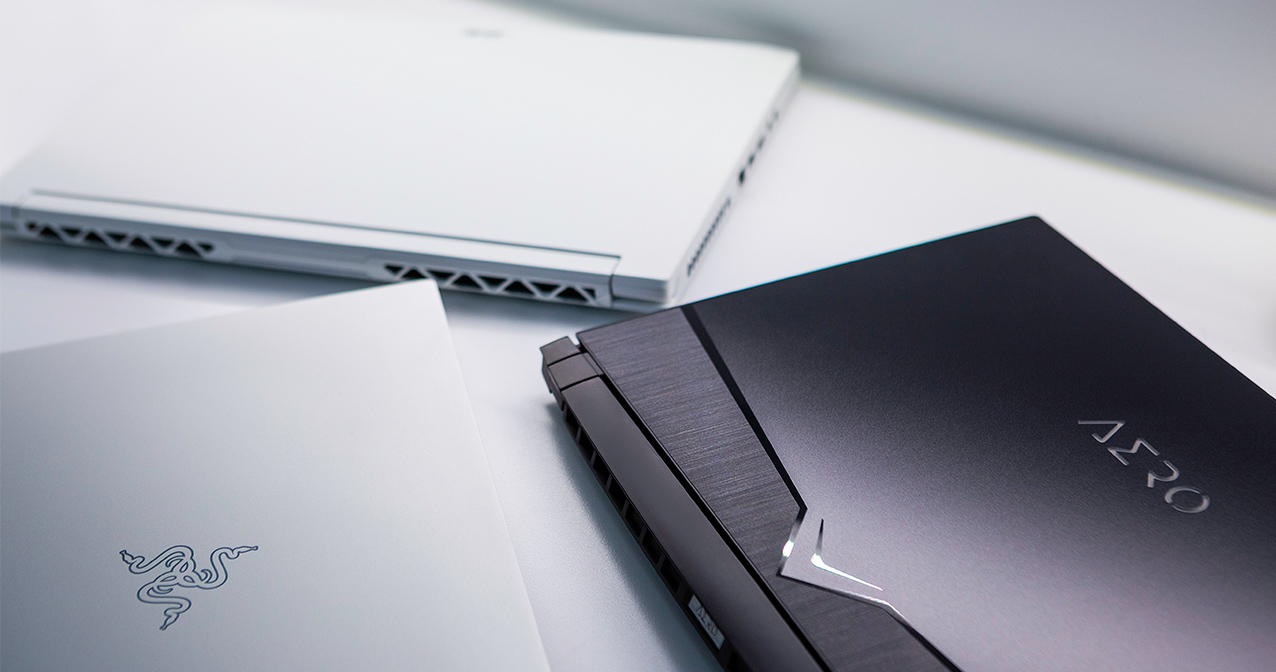 NVIDIA today announced that ten new NVIDIA RTX™ Studio laptops and professional-grade mobile workstations are being released by major partners, delivering real-time ray tracing, advanced AI and ultra-high-resolution video editing to the world's 40 million creatives.
The latest designs from Dell, HP, Lenovo and BOXX bring the number of RTX Studio models to 27 -- including 16 that are now available. These laptops power more than 40 applications that have turned "RTX On," enabling tens of millions of creatives to harness ray tracing and AI in their workflows. NVIDIA RTX features are being shown at SIGGRAPH this week in software from a diverse set of ISVs including Adobe, Autodesk and Blackmagic Design.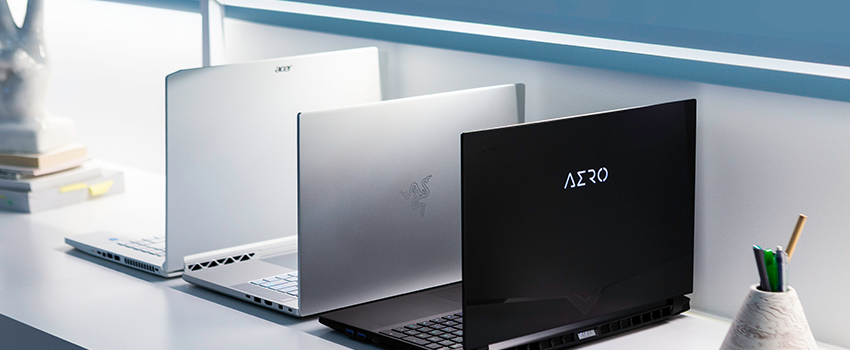 The new configurations, which range from consumer laptops with GeForce RTX 2060 GPUs to professional-grade mobile workstations with Quadro RTX 5000, 4000 and 3000 graphics, include:
Lenovo Legion Y740 Studio Edition features up to GeForce RTX 2080 GPUs within 17-inch and 15-inch laptops.
Lenovo ThinkPad P53 and P73 mobile workstations support up to Quadro RTX 5000 within 17-inch and 15-inch systems.
Dell Precision 7540 and 7740 mobile workstations, available today, are configurable with up to Quadro RTX 5000 GPUs, up to 128 GB of RAM, a combination of NvME and SSD drives up to 8 TB, and up to 4K UltraSharp UHD IGZO screens that can also be 100% Adobe RGB compatible.
HP ZBook 15 and 17 feature Quadro RTX GPUs, with the 17-inch model configurable with up to a Quadro RTX 5000.
BOXX GoBOXX SLM mobile workstations are available with a Quadro RTX 3000 GPU in the 15-inch system and either Quadro RTX 4000 or 3000 in the 17-inch system.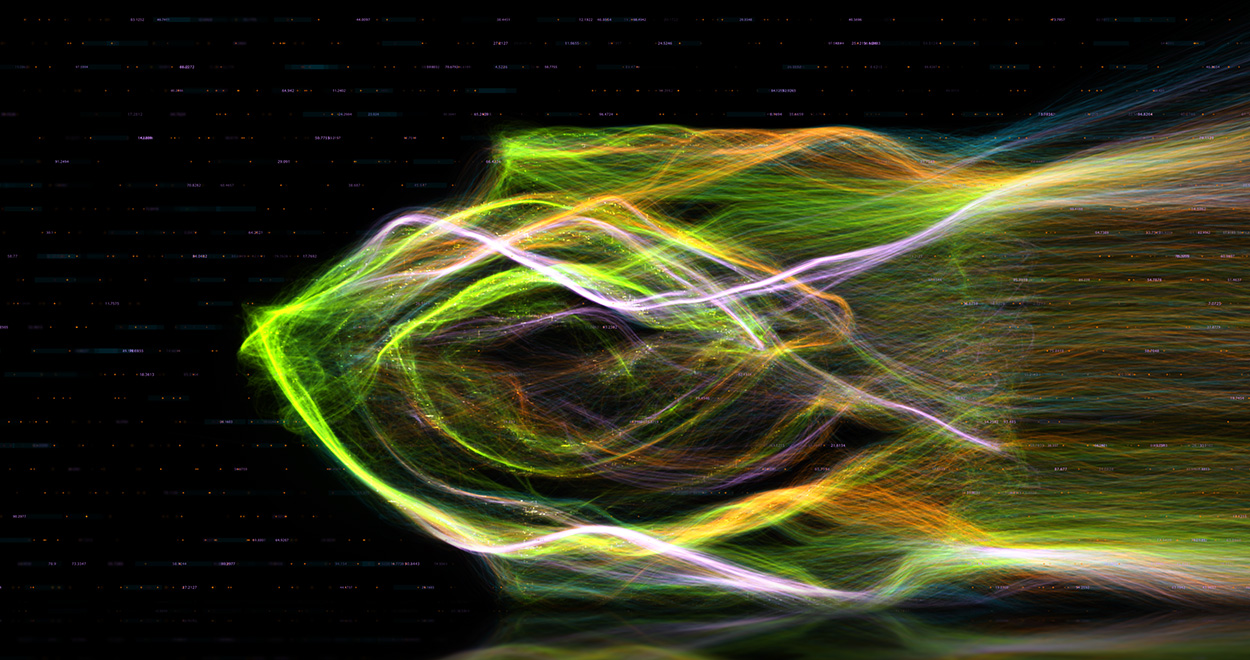 RTX Studio laptops and mobile workstations are part of the NVIDIA Studio platform, which combines RTX GPUs with the NVIDIA Studio Stack of specialized SDKs and dedicated Studio Drivers. They meet the hardware and software requirements needed to receive the new RTX Studio badge, allowing creators to easily identify the right systems to power their creative workflows. The systems and drivers are supported with rigorous hardware and software testing for top creative applications and workflows. Quadro RTX-based mobile workstations provide enterprise-level benefits, such as ISV certifications, IT management tools and advanced video and display features.
Keep Current on NVIDIA
Subscribe to the NVIDIA blog, follow us on Facebook, Twitter, LinkedIn and Instagram, and view NVIDIA videos on YouTube and images on Flickr.