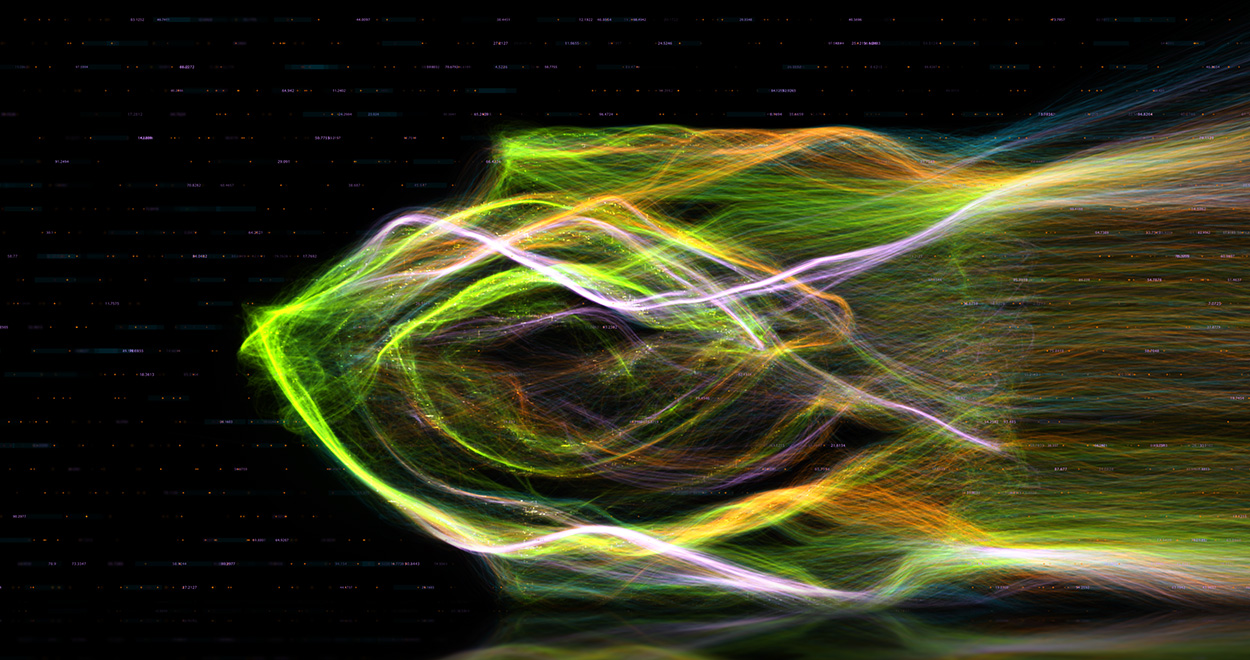 This week marks SIGGRAPH, the annual gathering of leaders in computer graphics and content creation. One of the biggest themes of SIGGRAPH this year is ray tracing, with many new RTX accelerated applications, and 10 new RTX Studio laptops to power them, being announced and shown.
And with SIGGRAPH, comes updates for many of the industry's top creative applications. To support these latest updates, NVIDIA is releasing our latest Studio Driver, which delivers the best performance and reliability for creative applications via extensive testing of creator workflows.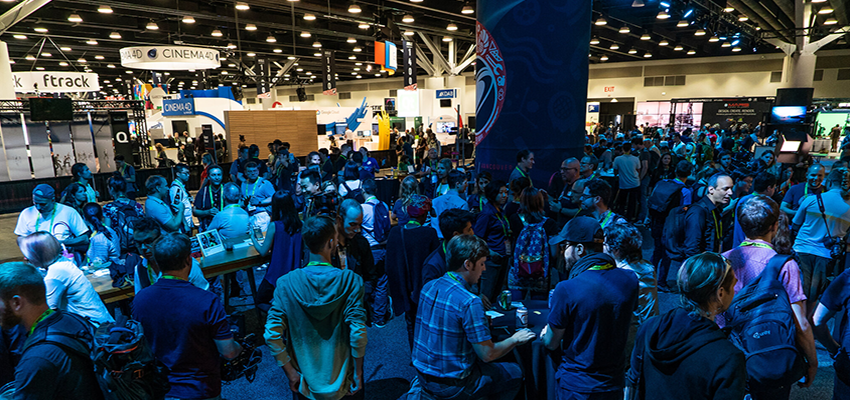 Available today, the latest NVIDIA Studio Driver provides optimal support for the latest releases of top creative applications including Magix VEGAS Pro v17, Autodesk Arnold, Allegorithmic Substance Painter 2019.2, Blender 2.80, Cinema 4D R21, and Otoy Octane Render 2019.2.
30-bit color support
In addition, this new NVIDIA Studio Driver introduces support for 30-bit color across all product lines, including GeForce and TITAN, for the first time, allowing for seamless color transitions without banding. With 24-bit color, a pixel can be built from 16.7 million shades of color. By increasing to 30-bit color, a pixel can now be built from over 1 billion shades of color, which eliminates the abrupt changes in shades of the same color.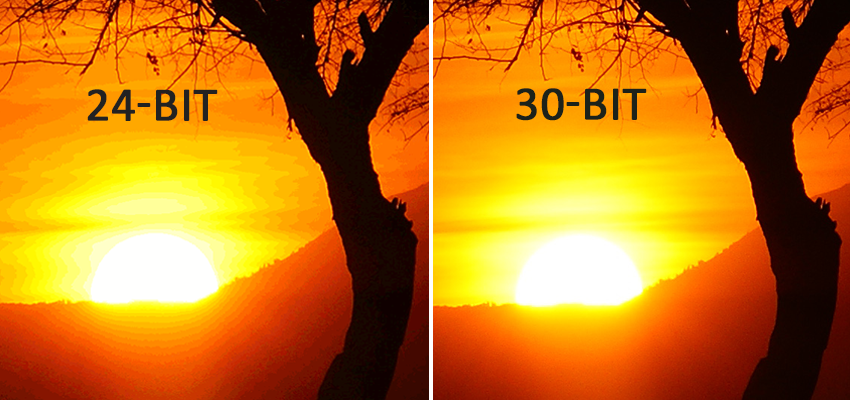 Image courtesy of Farhan Perdana
(24-bit and 30-bit differences simulated for demonstration on non-30-bit capable displays. 30-bit color requires supported display, software, and content)
Multiple creative applications currently take advantage of 30-bit color including Adobe Photoshop, Adobe Premiere Pro, Autodesk RV, Colorfront Transkoder, Assimilate Scratch, and Foundry Nuke.
Learn more about how NVIDIA GPUs accelerate content creation and our new RTX Studio laptops, then download the latest Studio Driver and provide us your feedback on the NVIDIA forums.