NVIDIA QUADRO
EMBEDDED SOLUTIONS


NVIDIA® Quadro® embedded solutions are designed for incredible performance and power efficiency while meeting the highest quality and reliability standards. No matter your industry, application, or deployment environment, with flexible GPU configurations, accompanying design kits, software and tools, you can find the technical fit that best matches your requirements.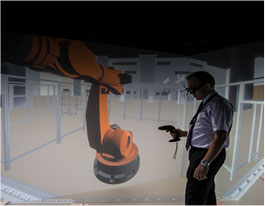 MANUFACTURING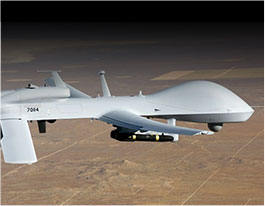 DEFENSE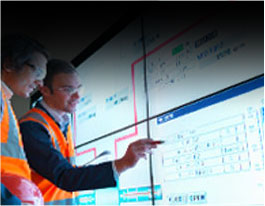 VISUAL COMMUNICATIONS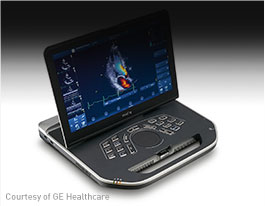 MEDICAL
COMMERCIAL GAMING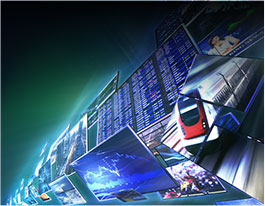 VIDEO PROCESSING
Quadro Embedded Solutions (QUEST) Program Package
GRAPHICS FEATURES
Quadro P5000
Quadro M5000SE
Quadro P3000
Quadro M3000SE
GPU Architecture
Pascal
Maxwell
Pascal
Maxwell
Form Factor
Type-B MXM
Type-B MXM
Type-B MXM
Type-B MXM
Peak FP32 Performance
6.4 TF
3.2 TF
3.9 TF
1.9 TF
NVIDIA® CUDA® Parallel Processor Cores
2048
1536
1280
1024
Memory Size
16GB
8GB
6GB
4GB
Memory Type
GDDR5
GDDR5
GDDR5
GDDR5
Memory Interface
256-bit
256-bit
192-bit
256-bit
Memory Bandwidth
192GB/sec
160GB/sec
168GB/sec
160GB/sec
Max Power Consumption, TGP (Graphics Sub-System)
100W
100W
75W
75W
OpenGL
4.5¹
4.5¹
4.5¹
4.5¹
Shader Model
5.1
5
5.1
5
DirectX
12²
12²
12²
12²
Display Port
1.4
1.2
1.4
1.2
Precision
FP32
FP32
FP32
FP32
NVIDIA® VR Ready
NVIDIA® Mosaic Technology
NVIDIA® nView® Display Management Technology

>

Design kit

>

Reference design

>

SDKs

>

Sample code

>

Training

>

Technical support
1 Product is based on a published Khronos Specification, and is expected to pass the Khronos Conformance Testing Process when available. Current conformance status can be found at
www.khronos.org/conformance
2 GPU supports DirectX 12 API, Hardware Feature Level 12_1
Are you designing custom solutions based on high-performance GPUs? Want to learn more about the QUEST program and its benefits?