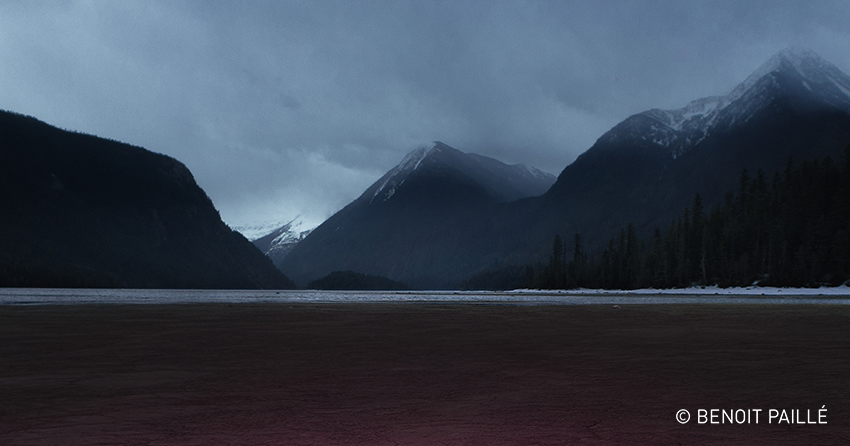 With many creators continuing to work from home, staying productive is more important than ever. To assist in better and faster content creation, we've worked with our software partners on a series of app releases and updates to Adobe Premiere Rush, Premiere Pro, Blender, V-Ray 5 for Maya, Flicker Free, and BorisFX Optics — all supported in the new August NVIDIA Studio Driver, available for download today.
Adobe Premiere Rush and Premiere Pro
Creators have been in awe over Adobe's Auto Reframe feature in Premiere Pro, and now for the first time, Auto Reframe is available in Premiere Rush! Powered by Adobe Sensei AI, Auto Reframe automatically keeps the most important part of your shot in frame when reformatting aspect ratios for various social media sizes - saving video editors countless hours of manual adjustments.
Adobe has also recently introduced Scene Edit Detection in the Premiere Pro public beta, a new Sensei AI feature optimized by NVIDIA GPUs that quickly detects and tags cuts in final video files. Editors will no longer have to undergo painstakingly long scrubbing sessions just to make manual edits.
Both updates save editors valuable time, offering greater flexibility to edit footage after AI has done the heavy lifting, leaving more time to focus on art and storytelling.
"We work closely with NVIDIA to deliver GPU-enhanced features that help make Adobe applications more robust and powerful," says Sue Skidmore, head of partner relations, Adobe Creative Cloud Video. "With NVIDIA encode acceleration in Adobe Premiere Pro, editors can export high-resolution videos up to 500% faster than on CPU. And now, powerful new Adobe Sensei-enabled tools like Auto Reframe in Premiere Rush and Scene Edit Detection in Premiere Pro use NVIDIA GPUs to help creators dream up high-quality content faster than ever."
Blender Cycles
Previous work by Blender helped add support for NVIDIA's OptiX rendering engine, which utilizes RT Core accelerated ray tracing and Tensor Core accelerated AI denoising. It's a process that predicts final images from partially rendered results while they're designing in the viewport, allowing users to explore new ideas and quickly iterate on design choices. Until now, OptiX-accelerated rendering was only available on NVIDIA RTX GPUs.
With Blender 2.90 this game-changing advancement becomes available on all NVIDIA GPUs, offering greater accessibility for 3D designers and artists. Artists with older GPUs and systems with a mix of RTX and non-RTX GPUs can now render scenes with OptiX. For non-RTX GPUs, rendering runs on the CUDA Cores. On RTX GPUs, rendering gets big speedups from RT Cores and Tensor Cores.
The update also adds NVLink support so multiple GPUs can be connected in a single system, dramatically speeding up rendering in scenes larger than one GPU's memory capacity. Blender 2.90 will be released on August 26.
V-Ray 5 GPU for Maya
Chaos Group's V-Ray 5 release is now ready for Autodesk Maya users with out-of-core geometry support for rendering using NVIDIA CUDA, improving performance working with large scenes that aren't able to fit into the GPU's memory.
With this comes new GPU-accelerated features for lighting, materials and color management, such as LightMix to experiment with lighting changes after rendering and Layer Compositing to fine-tune and finish your images directly in the V-Ray frame buffer. This removes the need for a separate post-processing app.
Additional features include Light Path Expressions, Sun & Sky model, Expanded Materials, and ACEScg support. Finally, V-Ray GPU 5 adds a number of features that were previously only available on the CPU-only version, including 2D Displacement, OSL patterns, Phoenix Particle Shader, tyFlow support, improved shadow catching, and IBL ground projection.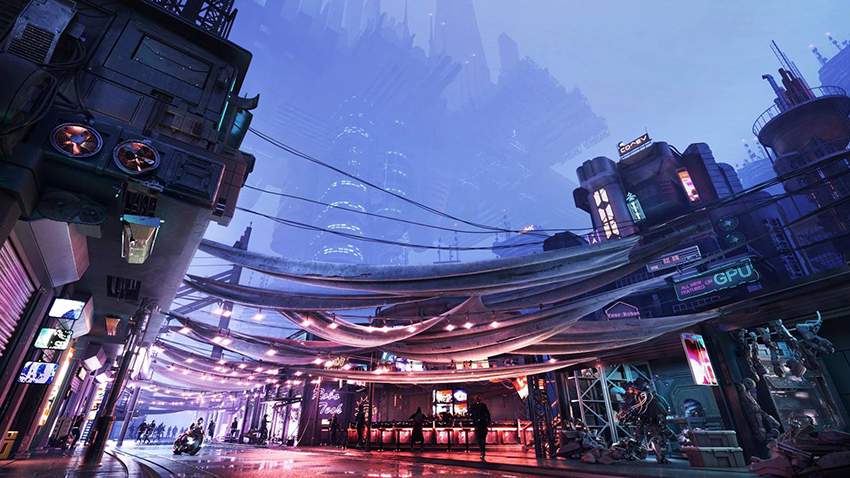 Image courtesy of Chaos Group
Flicker Free
Popular with video editors specializing in Adobe Premiere Pro and After Effects, Flicker Free is a powerful plugin and a simple way to remove annoying flicker from video footage. Flicker Free will soon be offering greatly enhanced motion to detect and delineate independently moving objects, even in the presence of camera motion, eliminating flicker caused by out of sync cameras, time-lapse, or slow-motion video. The update adds CUDA support to Flicker Free, providing results up to 8x faster than a standalone CPU.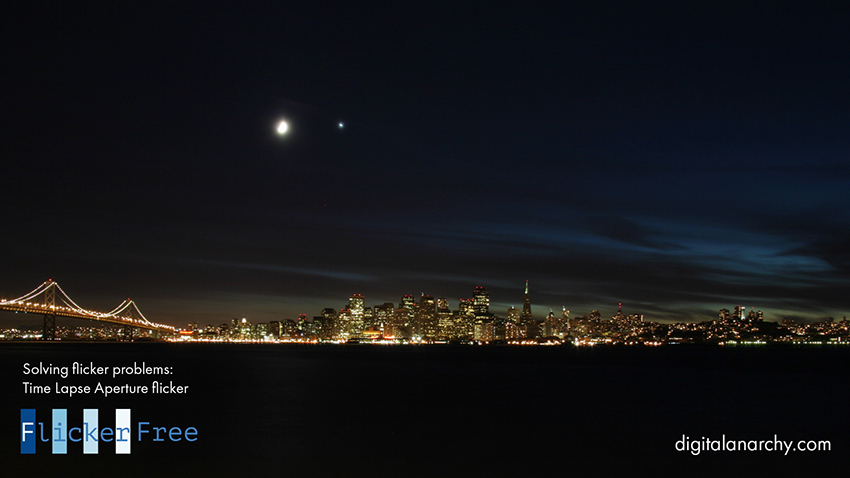 Image courtesy of Digital Anarchy
Digital Anarchy's testing shows that the CUDA update in Flicker Free 2.0 enables staggering speed increases across the board: 3x with HD footage and 10x with 4K. The performance gains are even more astonishing with NVIDIA GeForce RTX 2080 Ti and Quadro RTX 4000 GPUs — up to 15x faster working with 4K footage on these GPUs.
Introducing BorisFX Optics
Designed for Adobe Photoshop and Lightroom power users, BorisFX Optics is a fast, easy-to-use, digital photography plugin to simulate optical camera filters, specialized lenses, film stocks and grain, lens flares, optical lab processes, color correction as well as natural light and photographic effects. These filters help photographers get the perfect look, creating stunningly beautiful and realistic lens flares, subtle soft glows, photorealistic lightning effects, stylized looks and treatments, and more.
Fun fact: Optics features 75 of the Emmy Award-winning Sapphire filters from BorisFX.
Used by top visual effects artists on the world's most renowned films and shows, Sapphire's superior image quality and on-screen controls offer creative options, and importantly, massive time-savings.
New Studio Laptops Available For Pre-Order
Z by HP's highly anticipated ZBook Studio and ZBook Create are available to buy online. ZBook Studio is a razor-thin workstation designed to meet the needs of the most demanding creatives combining powerful NVIDIA Quadro RTX GPUs and Intel Xeon processors.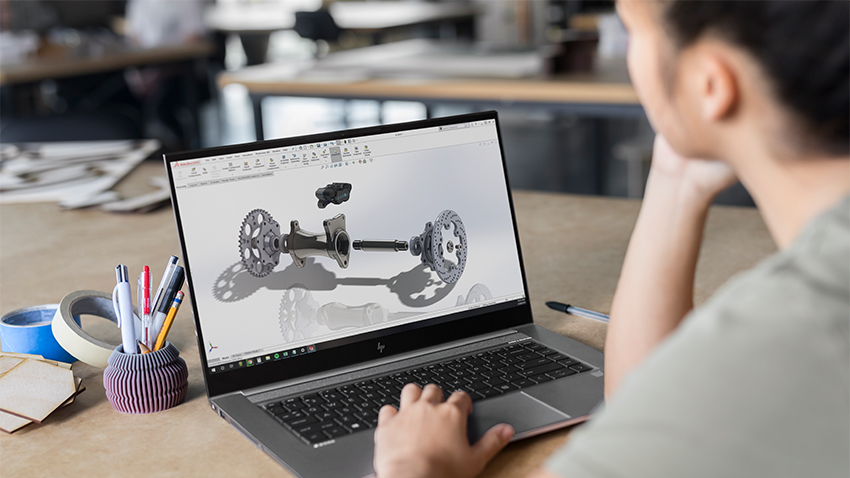 HP ZBook Studio
ZBook Create sets a new standard for serious creators combining NVIDIA GeForce RTX graphics and full spectrum color precision with HP's DreamColor technology.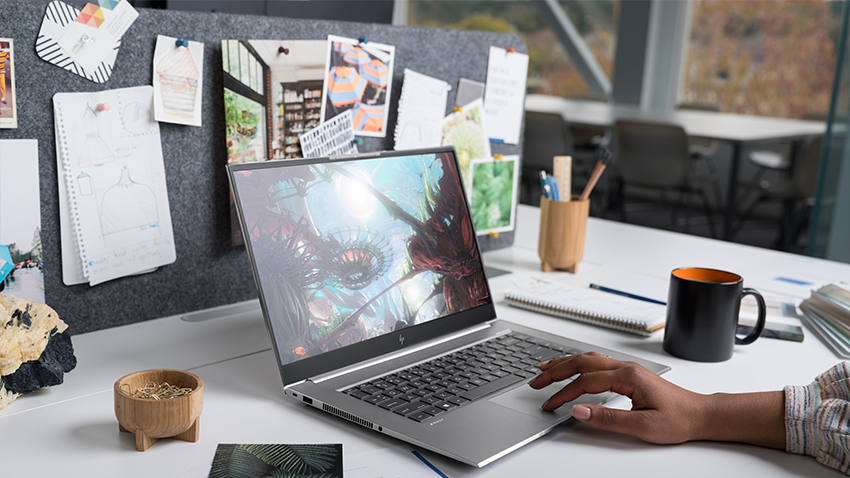 HP ZBook Create
With a professional-grade chassis made of sustainable materials, an 87% screen-to-body ratio, these ZBooks bring creators the first DreamColor display and all-day battery life.
Don't forget, most Studio systems come with 3 months of Adobe Creative Cloud (over $235 in value), giving artists specializing in photography, graphic design, video editing and 3D motion graphics over 30+ apps and tools necessary to realize their creative visions.
Stay Up-to-Date with NVIDIA Studio
As creative app developers move to more frequent updates, it's important that the systems powering these new features and performance gains also receive regular updates. That's why our Studio Driver program aligns with the biggest app releases. Creators can look for regular monthly Studio Driver updates, helping to maximize their potential.
Studio Drivers are built specifically for creators and tested extensively against top creative apps and workflows. To get the latest performance optimizations and support for the latest creative app updates, download the new August Studio Driver (452.06) today through GeForce Experience, NVIDIA Quadro Experience, or the NVIDIA driver download page.
You can also stay up to date on the latest apps through NVIDIA 's
Studio YouTube channel
, featuring tutorials, tips, and tricks by industry-leading artists.