Video is more than 60% of the world's internet traffic. And with the world going even more digital, finding efficient ways of transporting video is more important than ever.
Meanwhile, most of the online content available today still uses H.264, a codec developed nearly 20 years ago. With technology having changed so much over the last two decades, it's time that streaming formats do the same.
Introducing AV1
The world's top video and technology companies have united to prepare a new video standard — AV1. While the techniques used are a bit different from "middle-out compression" shown in HBO's Silicon Valley, the results are equally impressive (and real!) — AV1 is up to 50% more efficient than H.264. This means that you only need half the internet bandwidth to transmit the same quality. And AV1 also supports 10-bit encoding, so you can enjoy videos in HDR, too.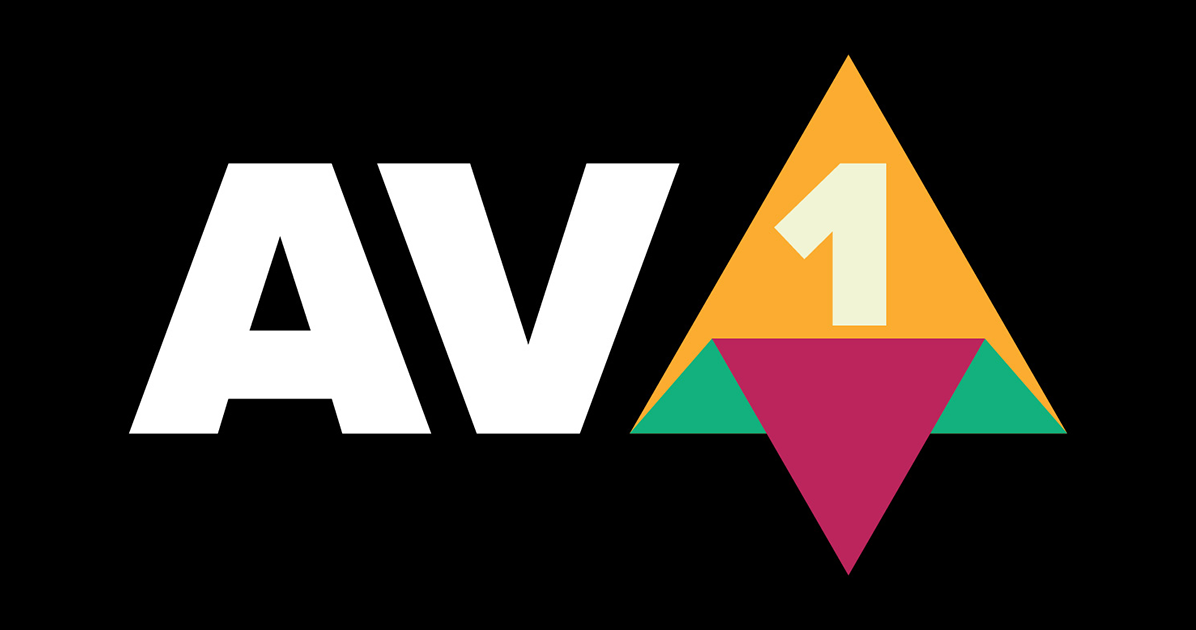 AV1 will deliver several new classes of experiences to users:
For video-on-demand, AV1 makes 4K video streaming possible for users with limited internet connections, and unlocks 8K video streaming for the new wave of 8K TVs hitting the market.
Today, many streamers play games at up to 1440p and 144 frames per second. However, platforms broadcast in 720p or 1080p and 60 frames per second. We're working to bridge that gap, and give viewers the full experience that their favorite streamers enjoy — higher resolutions and frame rates.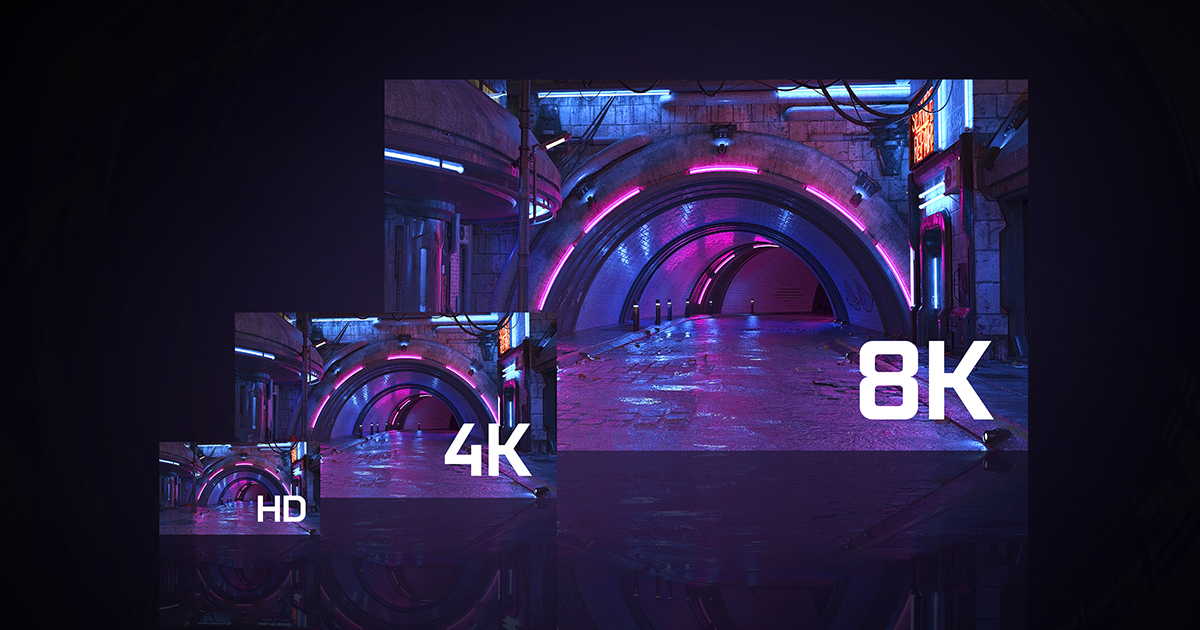 Making AV1 Accessible To Everyone
Video providers are starting to ramp up AV1 content production. And our latest GeForce RTX 30 Series GPUs are ready to tackle up to 8K HDR streams with a new dedicated AV1 hardware decoder.
By enabling AV1 decoding at the hardware level, we're working to propel the ecosystem forward and increase AV1 adoption - as more customers are able to consume AV1, more companies will be encouraged to generate AV1 content.
In addition to adding AV1 decode support with our new GeForce RTX 30 Series GPUs, we're collaborating with the ecosystem to make GPU-accelerated AV1 video a reality:
Microsoft is adding hardware acceleration capabilities to the AV1 Video Extension, so Windows 10 users can enjoy better performance and higher resolutions.
Google has updated Chrome on Windows 10 to support AV1 hardware decoding, and is making more AV1 content available on YouTube, making it easier than ever to watch 8K videos with dedicated AV1 hardware support.
We are working with Twitch on the next generation of game streaming. AV1 will enable Twitch viewers to watch at up to 1440p 120 FPS at 8mbps; a feasible bitrate that can reach most home-broadband and 5G users.
VideoLAN is enabling VLC, a top open source video player, to decode AV1 content using GeForce RTX 30 Series GPUs, making it faster and requiring less power.
AV1 is set to drive the next leap in internet-based video. It's a bright future for the billions of hours of content consumed every day.
And GeForce RTX 30 Series GPUs, with the support of key video platforms, represent a key milestone in moving the ecosystem forward and bringing you a new generation of video entertainment.