Our latest GeForce Game Ready driver is optimized for AnthemTM and DiRT Rally 2.0, and introduces support for the new GeForce GTX 1660 Ti.
To download and install, simply fire up GeForce Experience and click the "Drivers" tab.
Game Ready For Anthem
Anthem, BioWare's much-anticipated online action shooter, is now available worldwide. If you're unfamiliar with the game, it puts players on a world left unfinished by the gods, where a shadowy faction threatens all of humankind. The only thing that stands between these villains and the ancient technology they covet are the Freelancers.
Join with up to three other players and assemble high-tech, hand-crafted, uniquely powerful suits of armor called Javelins. Explore vast ruins, battle deadly enemies, and claim otherworldly artifacts. With every mission, you and your Javelin grow in power. Fight the dangers of an ever-changing world. Rise united to defeat evil. Triumph as one.
With our latest Game Ready Driver you'll have an optimized experience with the highest-possible framerates, keeping Anthem's spectacular action fast, smooth and responsive.
If, however, you've yet to get a GPU capable of delivering fast framerates in Anthem, consider upgrading to a GeForce RTX desktop or laptop that's participating in our latest bundle: with eligible GeForce RTX 2080 Ti and 2080 GPUs, desktops and laptops you get a copy of Anthem* and BattlefieldTM V*. Or, if you buy a GeForce RTX 2070 or 2060 GPU, desktop or laptop, you can pick one of the two games to take home.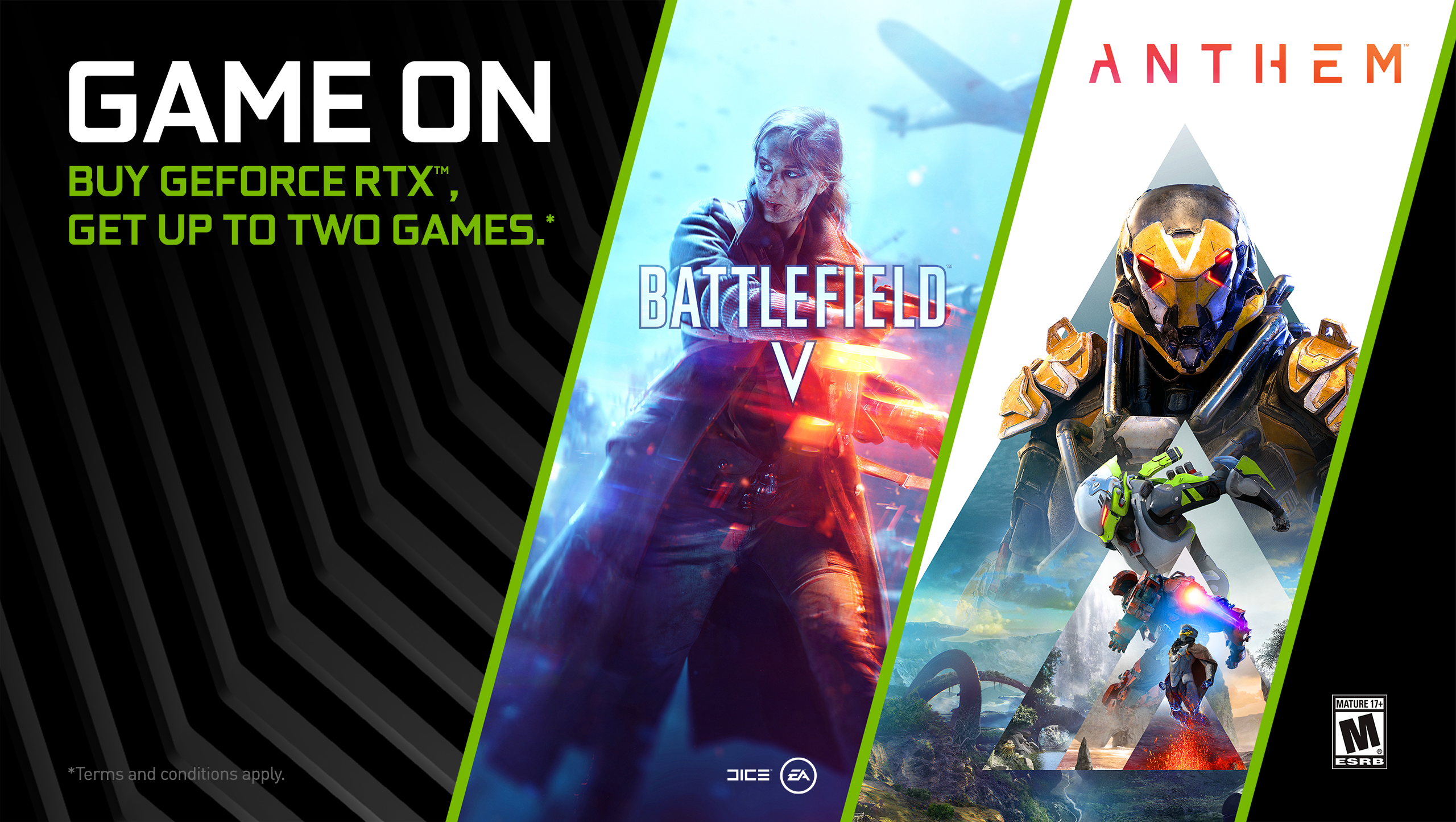 Game Ready For The GeForce GTX 1660 Ti
Two thirds of GeForce gamers are playing on systems with GeForce GTX 960-levels of performance, or with GPUs slower still, preventing them from enjoying high, responsive framerates, and the glorious levels of detail offered by AnthemTM, BattlefieldTM V, Metro Exodus and other modern titles.
For gamers looking for an affordable option for reviving their systems' languishing performance, we've just released the GeForce GTX 1660 Ti. It's 3 times faster than a GTX 960, 1.5 times faster than a GTX 1060, offers comparable performance to a GTX 1070, and starts at just $279.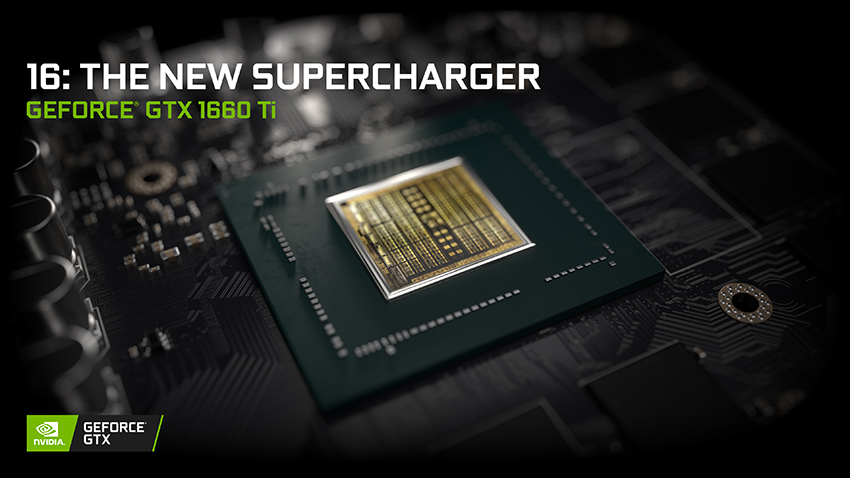 For the full lowdown on the Turing-architecture GPU, which includes 6GB of GDDR6 VRAM, advanced shader technology, and numerous game and experience-enhancing features, check our GeForce GTX 1660 Ti announcement article.
GeForce Game Ready Driver - Download Now
You can download the new GeForce Game Ready 419.17 WHQL drivers through GeForce Experience, our free, game-enhancing application, which records and streams gameplay, and grants you access to giveaways.
If you experience any technical issues with the new Game Ready drivers please post a detailed report on the GeForce.com Driver Feedback Forum, where our Customer Care team can better assist you. A list of fixes in this driver for previously-reported issues can be found here.
*Battlefield V Standard Edition; Anthem Standard Edition