2015's Dying Light took many by surprise, offering a fresh take on zombie slaying through the introduction of freerunning, 4-player online co-op, dynamic day-night cycles with super tough nighttime enemies, and an addictive gameplay loop that successfully married crafting, leveling, exploration, and killing. Updates, free content drops and DLC addons extended and improved the experience, and a little over a year later developer Techland launched The Following, a full-blown expansion pack with a new landmass, vehicles, and much, much more.
Today, both the original Dying Light and The Following get even better with the addition of NVIDIA GameWorks Percentage Closer Soft Shadows (PCSS). These new and improved shadows more accurately reflect the appearance of shadows in the real world, which soften as the distance from the shadow caster increases. For example, the shadows of leaves 20 foot up a tree aren't seen clearly on the ground with sharp outlines, and so PCSS mirrors this behavior in games.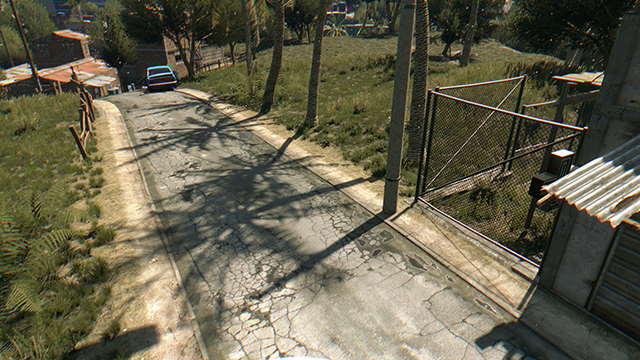 Click to load an interactive comparison
Shadows of variable sharpness and softness will be seen throughout Dying Light with PCSS enabled, and accordingly their clarity and visibility will also be varied, creating a more realistic environment.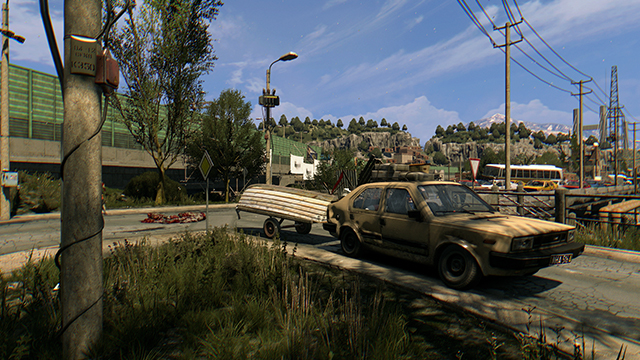 Click to load an interactive comparison
To enable PCSS select Very High or High Shadow Map Size in the Dying Light main menu, toggle "NVIDIA PCSS" On, press Enter, and restart your game when prompted.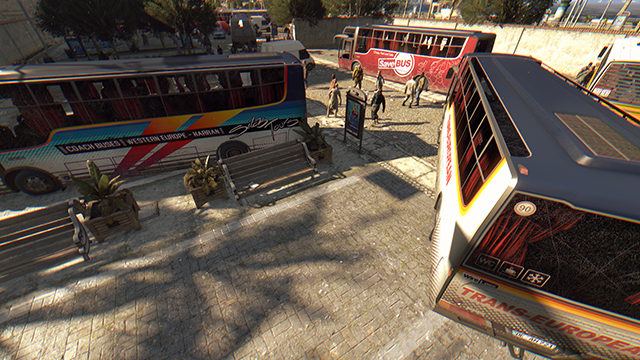 Click to load an interactive comparison
Together with NVIDIA HBAO+ and NVIDIA Depth of Field, which have been in Dying Light since the game's launch in January 2015, NVIDIA PCSS further improves image quality and immersion in Techland's incredibly popular co-op zombie action game. To learn more about each of the GameWorks effects that enhance the definitive PC edition of Dying Light, and more about the game's other graphics settings, be sure to check out our Dying Light Graphics & Performance Guide.
For Dying Light Optimal Playable Settings, which include PCSS, switch on GeForce Experience and "Check for updates" on the "Preferences" tab. And should you record an awesome clip using ShadowPlay, be sure to send it to us on Social Media.