With the launch of Mass Effect: Andromeda, gamers get another opportunity to embark on an epic journey through the cosmos. The Mass Effect game franchise has always emphasized player choice and empowerment, and thanks to NVIDIA GameStream, SHIELD TV owners will have even more control over their adventure.
This incredibly useful feature allows you to cast your Mass Effect: Andromeda game from your gaming rig to your big screen TV in 4K HDR. This means you can decide how to explore new worlds, make new allies, and secure the future of humanity. Command the crew of the Tempest from your gaming chair with your keyboard and mouse then head to the comfort of your couch to continue your quest with a SHIELD Controller in your hands. As with everything in Mass Effect: Andromeda, NVIDIA GameStream ensures that the choice is yours.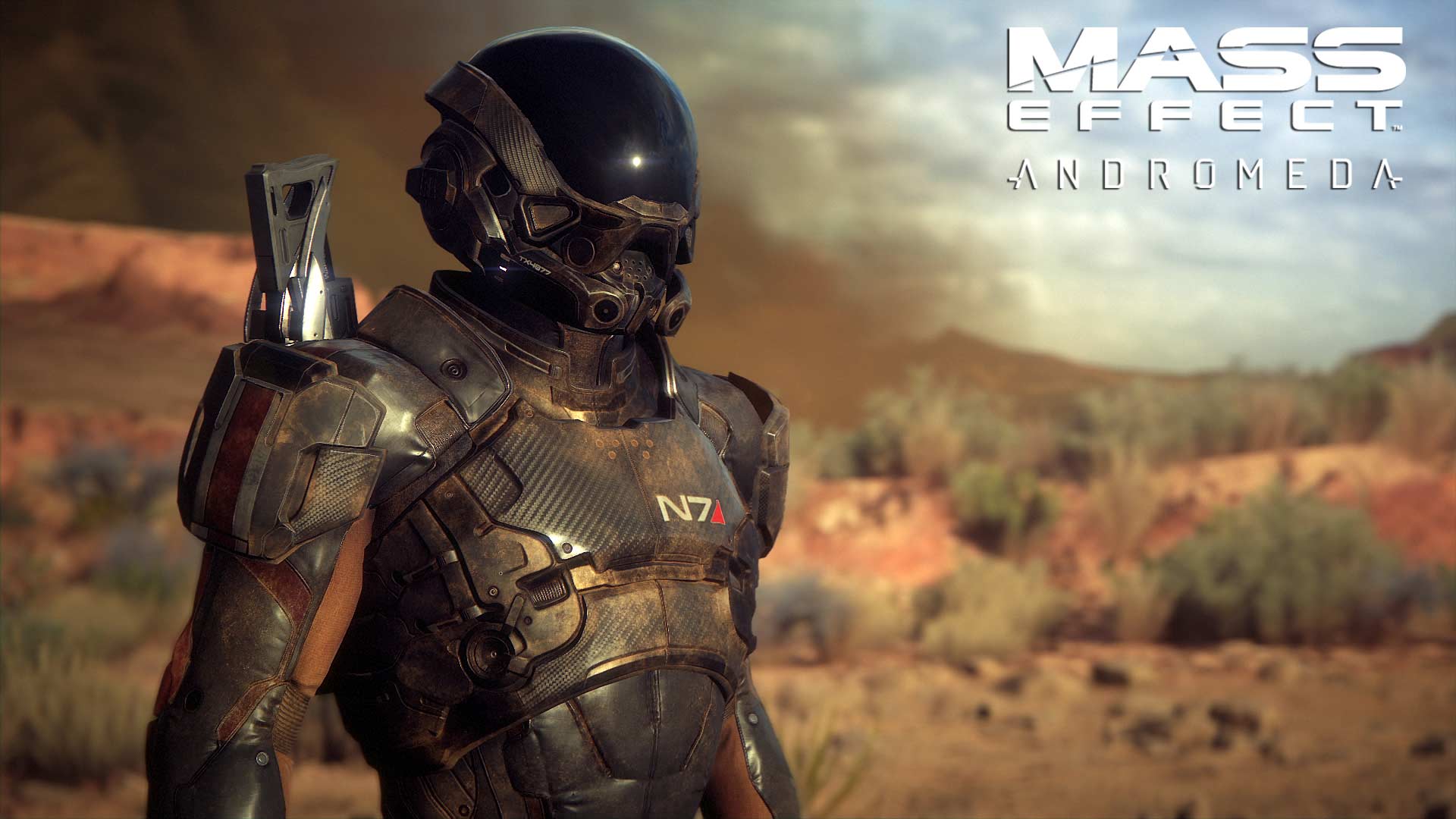 Technological Breakthrough
It may sound like futuristic science, but GameStream is really simple to understand and use. The first thing you'll need is a gaming rig equipped with an NVIDIA GeForce GTX 600 series GPU or an equivalent card like the GTX 970. This will also ensure you meet the minimum recommended system specs to run Mass Effect: Andromeda, as you can se in the official system requirements here.
Remember these are minimum requirements needed to play. If you want to crank up the graphics settings, or run at higher resolutions with higher framerates, you'll want to equip your system with a faster GPU, such as the GeForce GTX 1070, GeForce GTX 1080, or newly-announced GeForce GTX 1080 Ti.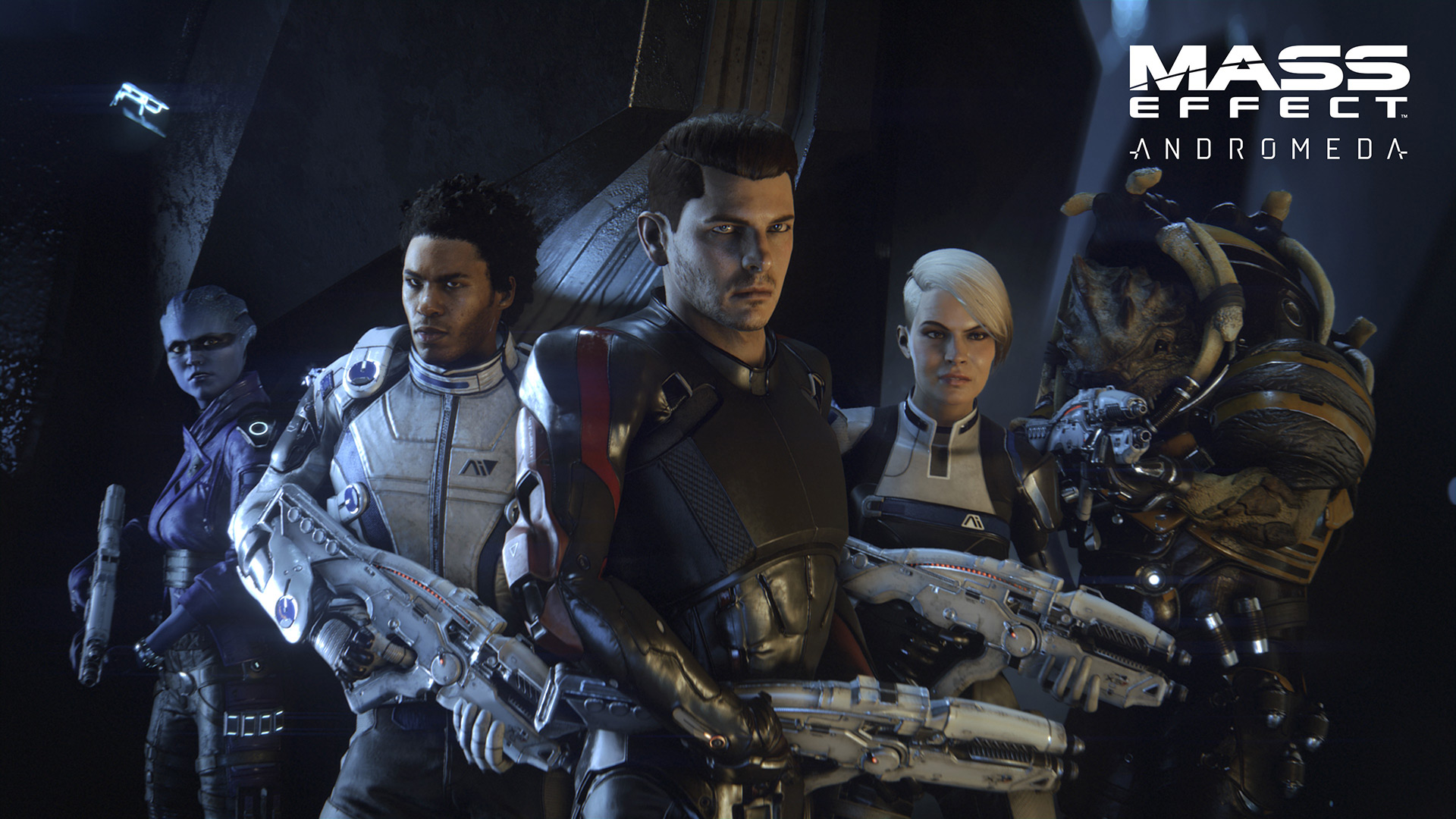 Ready To Cast Your PC to TV
The second item you'll need before you blast off on your GameStream powered Mass Effect: Andromeda adventure is GeForce Experience. Like the Omni-Tool from Mass Effect, GeForce Experience is essential software that confers a host of benefits to your GTX equipped system. It will update all of your drivers, automatically optimize your installed games based on your system specs, and enable features like NVIDIA Ansel, which lets you take showstopping screenshots. Facebook Live integration also allows you to share your gaming feats with your friends. Simply download the tool and sign up for an account. With just a few clicks, your system will be ready for primetime.
Now comes the final piece of the puzzle: the SHIELD TV. This slick device lets you stream movies, TV shows, and games to your HDTV. Pair it with GameStream and you'll be able to cast any game you have installed on your GTX powered gaming rig to your TV. Mass Effect: Andromeda is one of countless games that also offers support for a controller, which means you can play with the versatile SHIELD Controller in your hands. Bluetooth support allows you to pair up a keyboard and mouse if you prefer that setup instead.
With just those three items, you now have the freedom to enjoy Mass Effect: Andromeda however you want. Start your quest to save the galaxy from the comfort of your gaming chair then head to the couch to continue your mission when the mood hits. The power of your GTX GPU and the SHIELD TV's robust Tegra X1 chip means you won't notice any dip in visual quality or framerates. GameStream also uses your existing Wi-Fi to cast the games, so the experience is sure to be smooth. A wired Ethernet connection is recommended to experience the game in 1080p at 60fps with the SHIELD Experience Upgrade 5.1 update installed on your device.