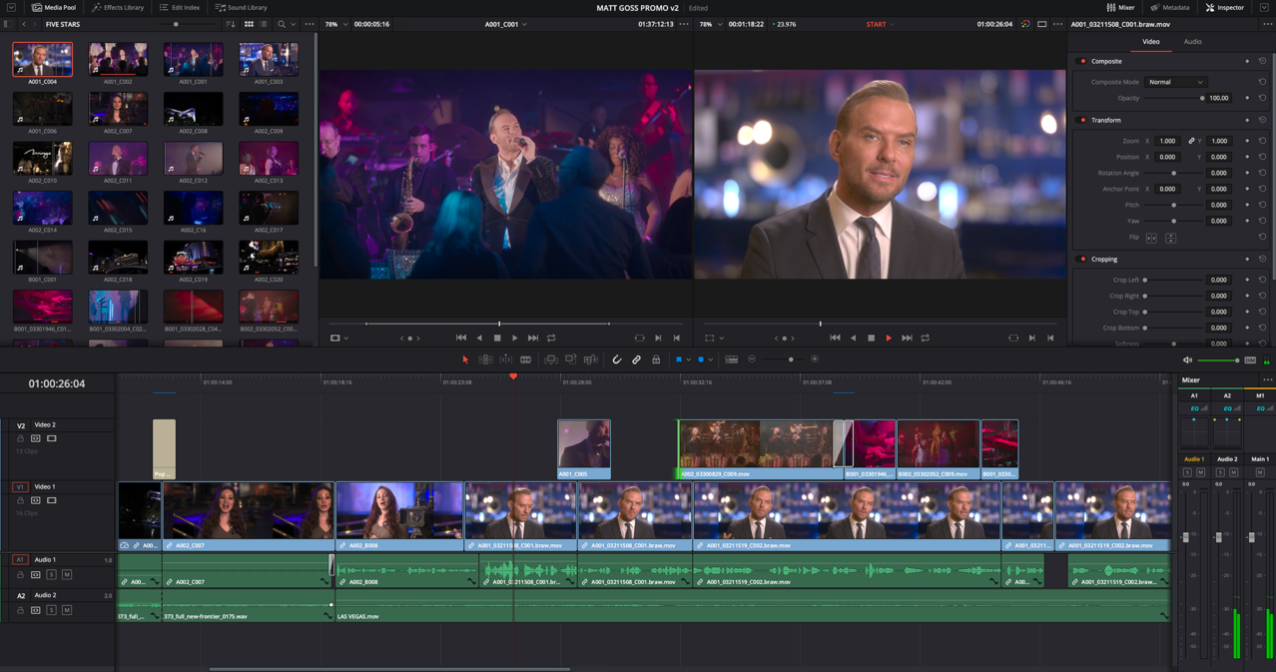 Content is coming to life in new ways, thanks to NVIDIA RTX GPUs.
Companies are showcasing their latest products and applications that enhance creative workflows this week at the National Association of Broadcasters show in Las Vegas — and RTX is at the center of it all.
At NAB, the premier annual gathering of 95,000 leaders in live production video, Blackmagic Design and Autodesk introduced AI-enhanced features for video editing and visual effects, while Colorfront and ASSIMILATE showcased new capabilities that advance 8K video production. And through Epic Games and Unity's latest releases, more creators can now access RTX-powered ray tracing on real-time engines.
Blackmagic Design Transforms Video Production With AI
Blackmagic Design announced the latest version of DaVinci Resolve with DaVinci Neural Engine. The application includes new AI-powered features to make video editing and color grading more powerful and easier.
The DaVinci Neural Engine uses several NVIDIA AI libraries and Tensor Cores found on the latest NVIDIA RTX GPUs to accelerate inferencing. New RTX-powered features include:
Speed Warp, which interpolates frames to change the playback speed of videos and convert clip frame rates
Super Scale to increase footage resolution by up to 4x
Auto color and color matching
Facial recognition for automatic tagging and tracking of characters for smart bins
Stylize for transferring looks from one clip to another
"DaVinci Resolve 16 Studio uses the latest multiple GPU innovations for AI and deep learning," said Dan May, Blackmagic Design's USA president. "With the new DaVinci Neural Engine using NVIDIA CUDA 10 and TensorFlow acceleration, our tests show a better than 2x performance increase over previous NVIDIA GPUs. These same GPUs are also used for decoding and debayering Blackmagic RAW images which makes them an attractive investment."
DaVinci Resolve 16 Studio also uses NVENC and NVDEC for hardware-accelerated H.264 and H.265 encoding and decoding to significantly boost the speed of transcoding workloads.Visit the BlackMagic Design booth to see how you can upgrade your workflow with NVIDIA RTX and DaVinci Resolve 16, which is available now in public beta.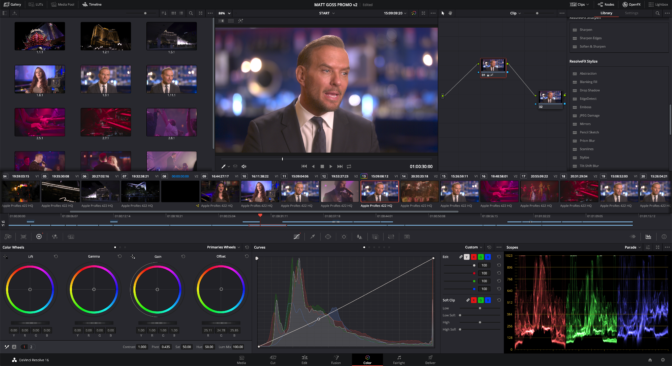 Image courtesy of Blackmagic Design.
AI Accelerates Autodesk Flame Workflows
At NAB, Autodesk announced Flame 2020, the latest release of the Flame family of integrated visual effects, color grading, look development and finishing system for artists.
Autodesk Flame 2020 includes a new machine learning feature-set supported by NVIDIA RTX to deliver significant creative flexibility and enhanced workflows. The built-in machine learning analysis algorithms help artists isolate, extract and modify common objects in moving footage, dramatically accelerating visual effects and compositing workflows.
Learn more about these features, including the Z-Depth Map Generator and Human Face Normal Map Generator, at the Autodesk booth.
NVIDIA GPUs Boost RED 8K Video Workflows
Adoption of RED Digital Cinema's new R3D SDK, which takes advantage of NVIDIA GPUs for real-time 8K decoding and debayering, is growing among ISVs.
Colorfront is demonstrating at NAB how the latest capabilities of Transkoder 2019 are making 8K HDR more accessible to a wider range of content creators. With Transkoder 2019, real-time decode and debayer of RED 8K HDR is now possible with RTX.
ASSIMILATE is showing off the latest ASSIMILATE Scratch with GPU-accelerated decode at the B&H booth.
"Having integrated the latest CUDA-accelerated SDK from RED Digital Cinema, that does decoding and debayering on NVIDIA GPUs into SCRATCH, the results are nothing short of amazing!" said Jeff Edson, CEO of ASSIMILATE. "ASSIMILATE will release this support in an upcoming release of SCRATCH and SCRATCH PlayPro when the SDK is released."
RTX Ray Tracing for Real-Time Engines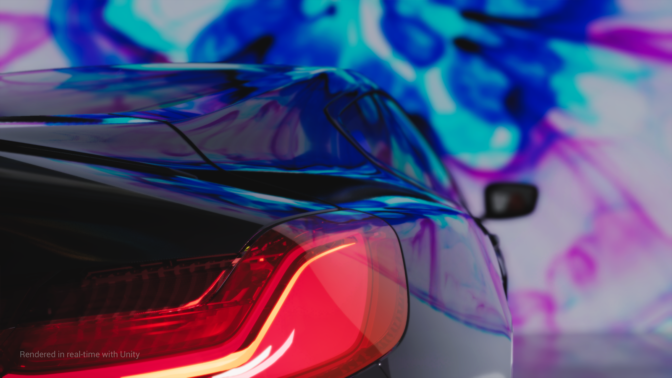 Just ahead of NAB, Epic Games and Unity made available their recently announced integrations of ray tracing into the world's two most popular real-time engines: Unreal Engine 4.22 and Unity Experimental build with RT. By taking advantage of NVIDIA RTX-accelerated ray tracing in real-time engines, more creators can design stunning visual productions.
Stop by the StudioXperience booth, where Epic Games will share more about Unreal Engine.
NVIDIA Studio Drivers — Available Now
To further support creators, NVIDIA recently announced the Studio Driver program focused on extended testing of creative apps and workloads. This gives creators peace of mind, knowing they're getting the best performance and reliability out of their GPU.
Check out our partners' demos at NAB, and find out more about how NVIDIA is powering creative workflows.