NVIDIA SHIELD TV is the most advanced content and game streamer today, which makes it a perfect match for the most demanding consumers of high-quality technology: gamers. A sleek, new look at a cute, compact size, the new SHIELD TV includes a remote and a redesigned controller for multi-dimensional play - everything you need right out of the box.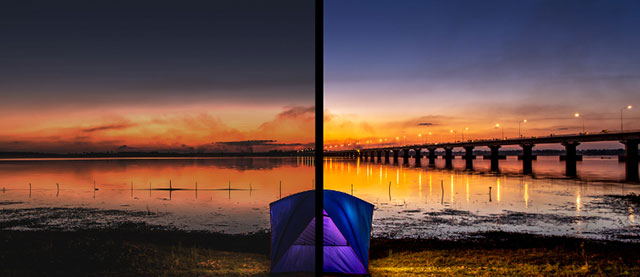 Boasting the fastest, smoothest 4K HDR video, SHIELD TV offers limitless entertainment with all the essential apps. A streaming beast, simply put, SHIELD TV is 3X faster than the closest competitor. Movies, TV shows and games look unbelievably good with best-in-class 4K HDR or high-definition 1080p, with thousands of apps including Amazon Video, Netflix, YouTube, HULU, HBO, ESPN, VUDU, Showtime, Pandora, Spotify, Sling TV, PlayStation Vue, Plex, Kodi, with more joining the line-up all the time.
When it comes to gaming, SHIELD TV doesn't disappoint either. With the next generation of GeForce Now, gamers can stream hit PC games from the cloud with the power of Pascal fueling their play, instantly. Or, with NVIDIA GameStream, cast your games from a GeForce GTX rig to the comfort of your living room in up to 4K HDR. SHIELD also offers a wide variety of native android titles, providing high-quality gaming for all-ages.
With SHIELD TV you'll get the most comprehensive search results of any streaming device with results from more than 100 apps, including Netflix, YouTube, HULU, HBO, VUDU, and more - all through the power of voice search.
Voice commands don't stop there. Users can utilize the SHIELD to command every experience with their voice—even their home. With the support of Google Assistant (coming soon), users can get questions answered, adjust the thermostat, request an uber and more. Just ask.
Additionally, SHIELD TV also has Chromecast 4K ultra built-in. This means that with SHIELD TV you can easily share everything from your photos and fantasy football lineup, to a YouTube video that you just have to see on the big screen to believe, from your Android or iOS device.
So there you have it. Boasting a whole host of high-end features and support for the latest apps and games, the Streamer for Gamers is here and it's SHIELD TV. Pre-order yours today.