NVIDIA and CATIA
The Proven Combination
for Exceptional Designs

The latest NVIDIA® Quadro® graphics cards enable you to use advanced textures and materials on large assemblies without slowing down the design process. Stylists can now use realistic materials like car paint, diamond, and leather stitching to render life-like models. Electrical and hydraulics engineering teams can navigate complete airplane or car assemblies to make informed technical decisions faster. Go ahead and rotate, pan, zoom, and modify without worry. Quadro gives you the power you need.
Growing adoption of 4K displays and Virtual Reality for design workflows is leading designers to demand the power and reliability of Quadro GPUs to support the increased graphics performance required by these new technologies.
And now, the newly released Quadro GV100 offers unmatched desktop compute capability to minimize CAE simulation time. This new professional GPU also provides the fastest interactive visualization of complex photoreal scenes, as well as enabling deep learning applications for manufacturing enterprises.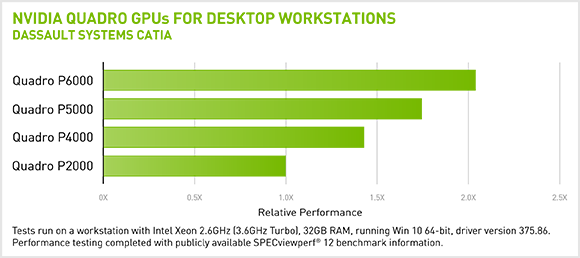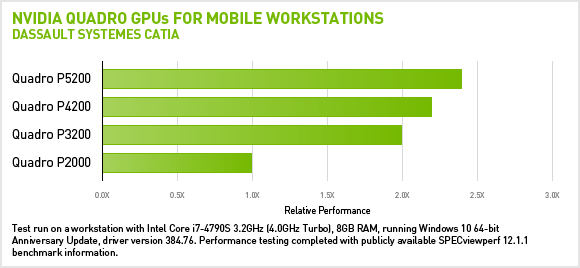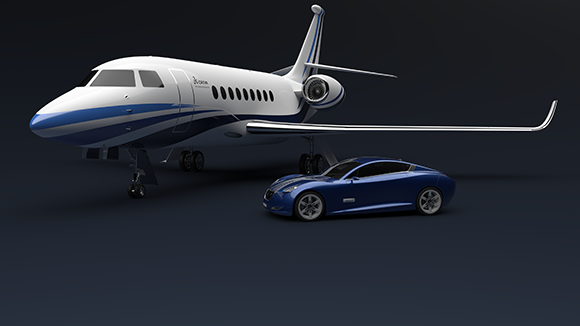 For Desktop Workstations
The new generation of Quadro cards provides CATIA Live Rendering users with even better performance than their predecessors. Designers can take advantage of Quadro multi-GPU configurations to scale rendering even further.