TEGRA MOBILE PROCESSORS
power next generation gaming, media, and graphics.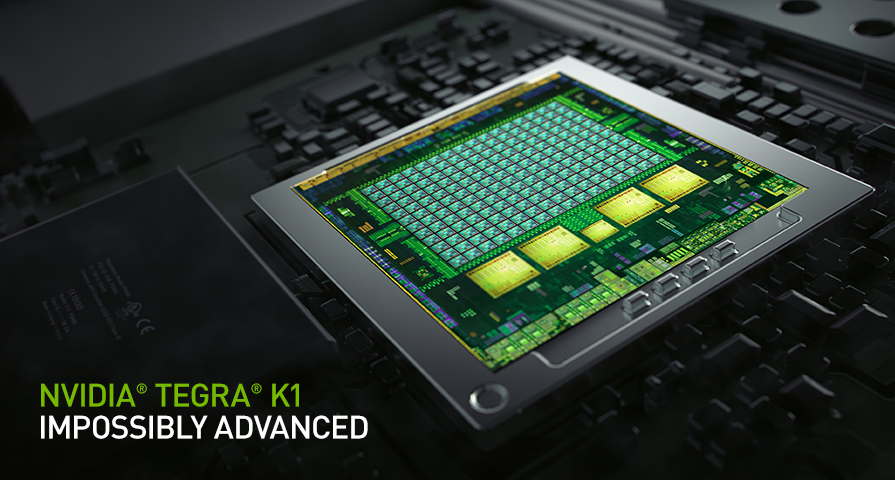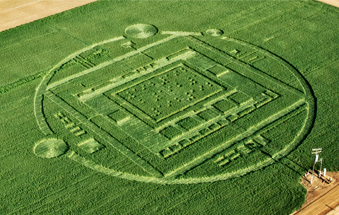 The universe's most advanced mobile processor has arrived. It's an otherworldly combination of 192 supercomputer-class GPU cores, incredible graphics horsepower, and extraordinary power efficiency. And it's redefining where mobile processing can take us. Impossibly advanced mobile processing has landed. Find out how and why we made one of the most advanced crop circles to introduce Tegra K1. Learn more >
THE MOST ADVANCED MOBILE GRAPHICS
Tegra K1 is built on the same NVIDIA Kepler™ architecture that drives the world's most extreme gaming PCs and the fastest supercomputer in the United States. This is the first-ever console-class mobile technology, giving you full support for PC-class gaming technologies like DirectX 11, OpenGL 4.4, and Tessellation—all in the palm of your hands. Plus, it's the first mobile processor to run Unreal Engine 4, Epic's latest game engine for powering next-gen games.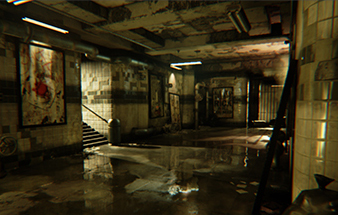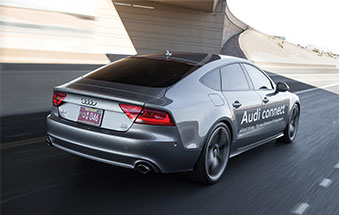 UNIQUE NEW MOBILE EXPERIENCES
Tegra K1 is the only mobile GPU to support NVIDIA CUDA®, the industry's most innovative GPU computing language. This means you can expect more immersive mobile experiences, from facial recognition and augmented reality, to automotive applications like obstacle recognition and customized heads-up displays. There's almost no limit to where it can take you.
UNPRECEDENTED EFFICIENCY
For the first time ever, you can experience extraordinary GPU-accelerated performance without sacrificing power consumption. Game, browse, watch, and create with the blazing performance of the universe's most advanced—and greenest—mobile architecture.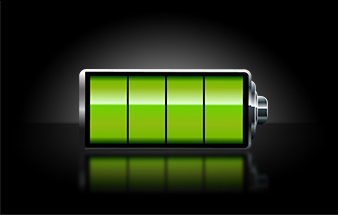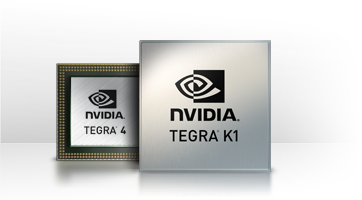 TEGRA K1—THE WORLD'S MOST ADVANCED MOBILE PROCESSOR
The innovative new Tegra K1 processor features the same high-performance, power-efficient NVIDIA Kepler™-based GPU that drives the world's most powerful supercomputers and PC gaming systems. This means you can now count on even more unbelievable graphics performance, powerful computing, and truly unique features in every Tegra K1-powered mobile device.
NVIDIA Kepler™ GPU with 192 NVIDIA CUDA® cores - Enjoy an incredible array of mobile innovations in gaming, photography, media, and web with NVIDIA Kepler, the first GPU architecture to span from supercomputers to PCs to mobile devices. It's an unprecedented combination of breathtaking visual performance and breakthrough energy efficiency.
NVIDIA 4-Plus-1™ quad-core ARM® Cortex™-A15 CPU - Tegra K1 harnesses ARM's advanced CPU, Cortex A15, plus a third-generation battery-saver core, to deliver record levels of performance and battery life. This Variable SMP (Symmetric Multi-Processing) architecture from NVIDIA enables four performance cores to be used for max burst when needed, with each core independently and automatically enabled and disabled based on workload.
TEGRA K1 PROCESSOR SPECIFICATIONS
Tegra K1
GPU
NVIDIA® Kepler™ Architecture
192 NVIDIA CUDA® Cores
CPU
CPU Cores and Architecture
NVIDIA 4-Plus-1™ Quad-Core ARM Cortex-A15 "r3"
Max Clock Speed
2.3 GHz
Memory
Memory Type
DDR3L and LPDDR3
Max Memory Size
8 GB (with 40-bit address extension)
Display
LCD
3840x2160
HDMI
4K (UltraHD, 4096x2160)
Package
Package Size/Type
23x23 FCBGA
16x16 S-FCCSP
15x15 FC PoP
Process
28 nm