---
Amazing Prizes
For Case Designers
Top Place
Your own design Cooler Master MasterCase Pro 5 chassis and 1x ROG Strix GeForce GTX 1080 8G graphics card
Second Place
Your own design Cooler Master MasterCase Pro 5 chassis and 1x ASUS Dual GeForce GTX 1060 6G graphics card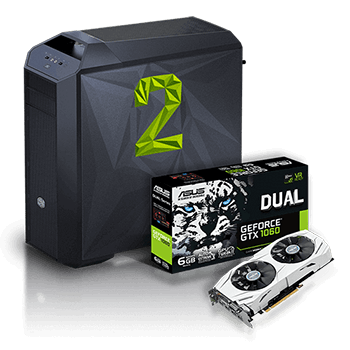 Third Place
Your own design Cooler Master MasterCase Pro 5 chassis and 1x ASUS Dual GeForce GTX 1060 3G graphics card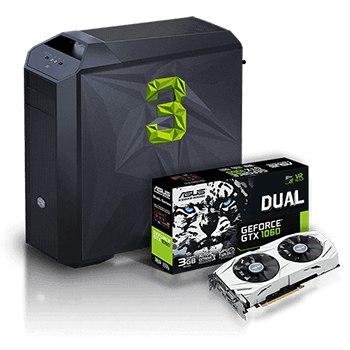 For Voters
Top Voting Pool
Top place design chassis and 1x ASUS Expedition GeForce GTX 1050 2G
Second Voting Pool
Second place design chassis and 1x ASUS Expedition GeForce GTX 1050 2G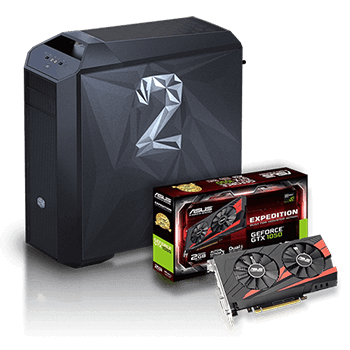 Third Voting Pool
Third place design chassis and 1x ASUS Expedition GeForce GTX 1050 2G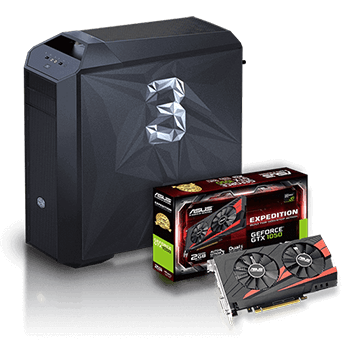 FAQ
Q
What if my contact information or design changes after I submit project?
A
Please log in again and correct contact information or preview files. Once a competition's final deadline has passed, you will not be able to access submit page. Email is the only way to contact you, please make sure that email address is correct and check your junk mail folder.
Q
How are the winners picked?
A
Judges will score each mod based on predetermined criteria. Judges: 60%, Public vote: 40%.
Q
Why isn't my gallery on voting page?
A
All properly prepared entries will be viewed and judged. Entries will be prejudged and then finalists will be chosen by NVIDIA and Cooler Master.
Q
How many winners will be announced this competition?
A
Six total winners. Three winners chosen from the design submission. Three winners chosen from the voting pool.
Q
What is public voting for?
A
All the hard work put into a design deserves more people to admire and see it. If the design you vote for is selected by the judges, then you have a chance to win that design chassis as well.
Q
When the public vote begin?
A
Public vote starts on June 9, so be sure to have your friends vote and support your design.
Q
How many votes can be cast?
A
Each Facebook account can cast up to 2 votes, but any abnormal voting will be considered cheating and disqualified.
Q
When is the project completion deadline?
A
All final submissions are due by May 31, 2017 at 11:59PM China Standard Time.
Q
When will the winners be announced?
A
All winners will be announced around July 11, 2017 China Standard Time.
Partners