Game Ready
Play Overwatch™ with

GeForce® GTX 10 SERIES.
---
SHARE YOUR FAVORITE OVERWATCH™ SCREENSHOT
THIS IS YOUR CHANCE TO WIN A
GEFORCE® GTX 1060 / 1050
GRAPHICS CARD OR LAPTOP
Overwatch helped maintain peace decades ago. But now conflict is rising across the world again and the call has gone out. Are you with us?
Fight for the future with GeForce GTX 1060, 1050 Ti or 1050 with GeForce® Experience™ installed and we will make sure you get the best gaming experience.
#GameReady #GeForceGTX #PlayOverwatch
Share The Moment with
GEFORCE® EXPERIENCE™
The world needs heroes – and now is the time to unleash your gaming dominance.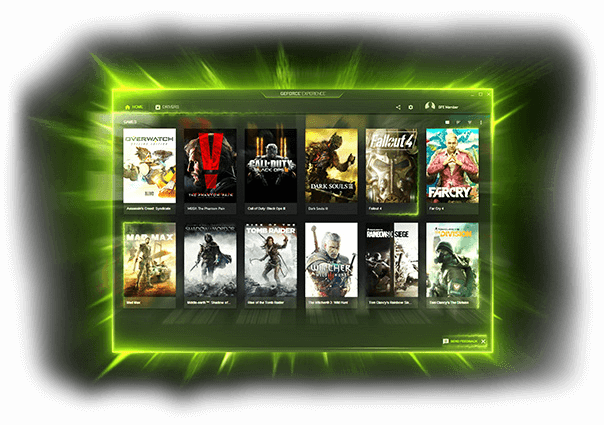 GeForce Experience is your gateway to great PC Gaming. Redesigned from the ground up to be lightweight and fast, the new GeForce Experience keeps your gaming rig updated and running better than ever before.
Haven't downloaded it yet?
Download now
---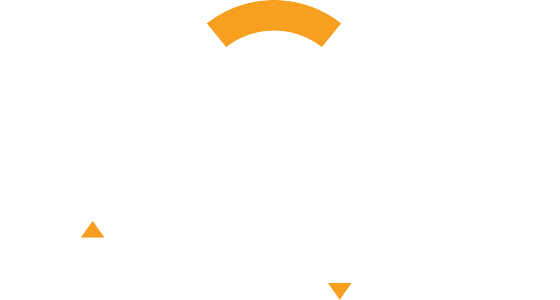 ---
We would like to thank you for your participation in our recent Game Ready. Play Overwatch with GeForce GTX Campaign. Prize winners will be subsequently informed on June 23, 2017 by e-mail (please make sure you provide a valid e-mail address) and through announcement on the promotion page. #GameReady #GeForceGTX #PlayOverwatch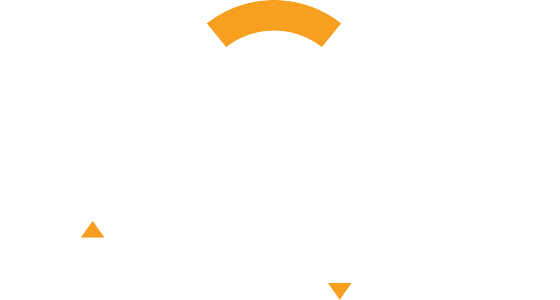 WELCOME TO THE #GAMEREADY #PLAYOVERWATCH GALLERY
Click on the image to enlarge