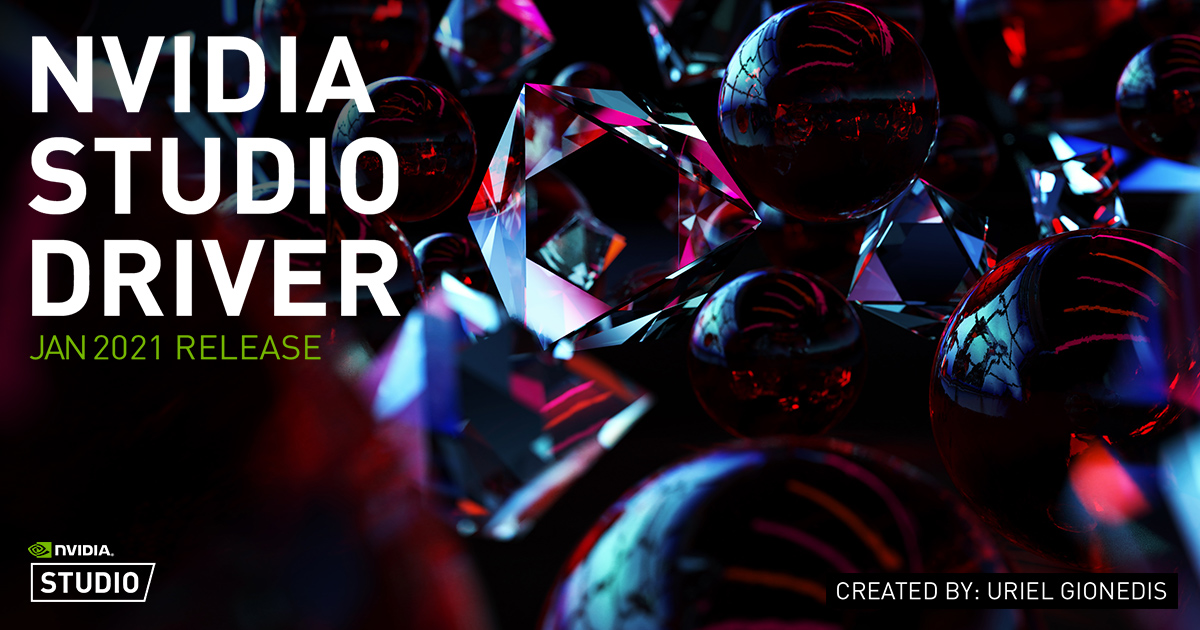 Earlier this month at CES, NVIDIA announced new RTX 30 Series GPUs for laptops, including new NVIDIA Studio designs from ASUS, Gigabyte, MSI, and Razer. Today, we've released our January Studio Driver for these new laptops as they begin to hit store shelves this week.
The January Studio Driver also brings the latest optimizations and support for several creative app updates, including the NVIDIA Broadcast app and Affinity Photo.
Here Come New Studio Systems
If you can imagine it, NVIDIA Studio laptops powered by new GeForce RTX 30 Series GPUs can bring it to life.
These powerful machines feature pixel-accurate displays - now available in 1440p and 4K variants - up to 16 GB of video memory, and GPU acceleration for ray tracing, artificial intelligence and video encoding, allowing artists to create in record time. And let's not forget new technologies.
Dynamic Boost 2.0 intelligently shifts power among the GPU, GPU memory and CPU, improving performance so laptops run faster and longer.
WhisperMode 2.0 uses AI-powered algorithms to dynamically manage the CPU, GPU and fan speeds to deliver great acoustics and the best possible performance.
Get all the details here and a look at new Studio products starting to roll out this week.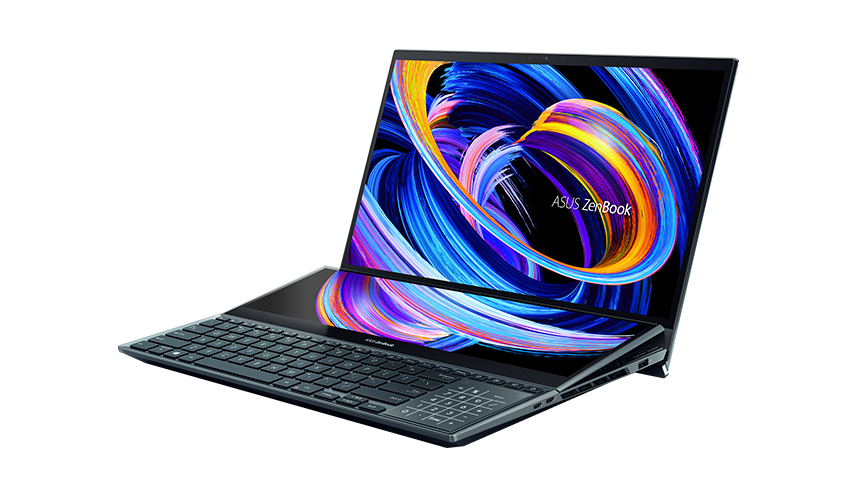 Asus ZenBook Pro Duo 15 OLED — featuring GeForce RTX 3070 graphics and stunning 4K dual displays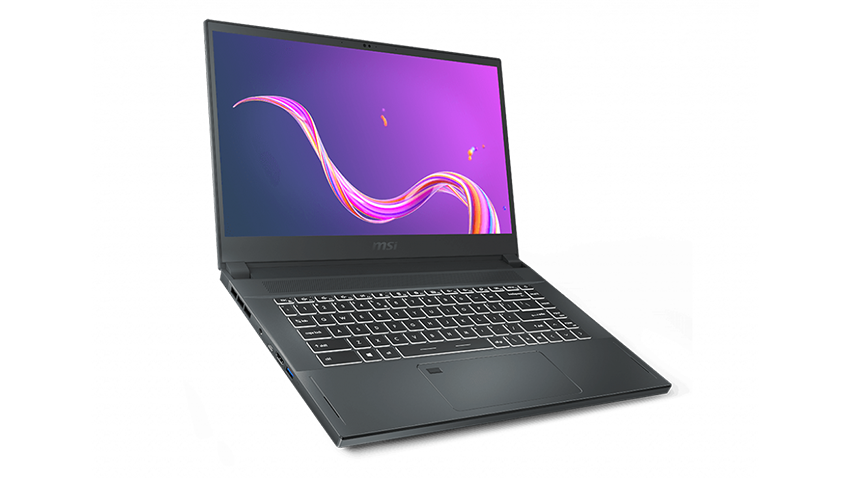 MSI Creator 15 — offering GeForce RTX 3060, 3070 and 3080 variants with Dynamic Boost 2.0 and WhisperMode 2.0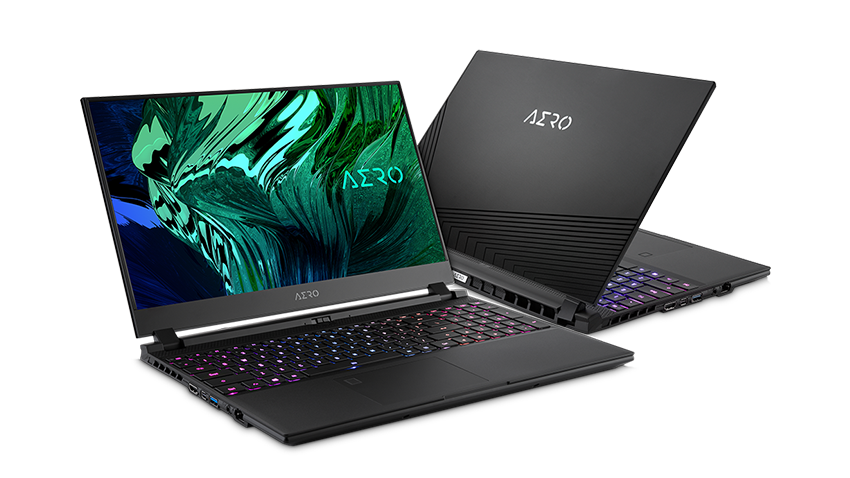 Gigabyte Aero 15 and Aero 17 — configurable GeForce RTX 3060, 3070 or 3080 graphics featuring Dynamic Boost 2.0, WhisperMode 2.0 and Advanced Optimus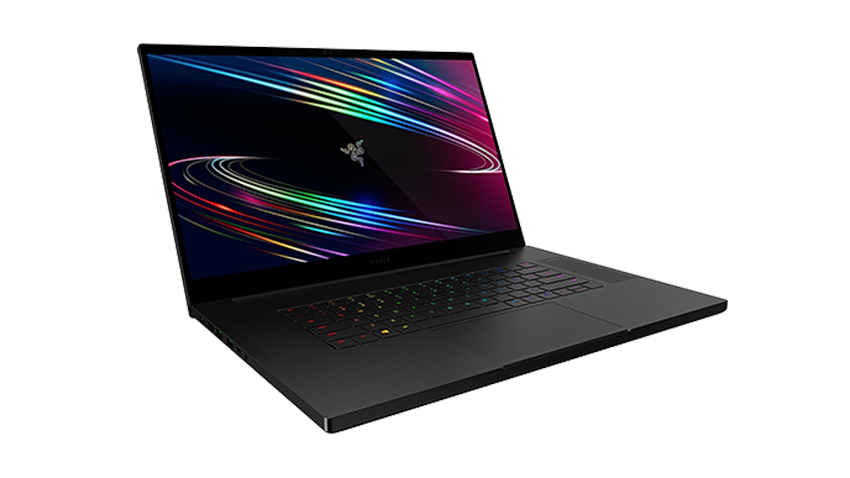 Razer Blade 15 and Blade Pro 17 — stunning 1440p and 4K 120Hz display options and available with up to GeForce RTX 3080 graphics
More of a Desktop Creator?
Now GeForce RTX 3060 Ti Series GPUs are available in Studio desktop systems including the CyberPowerPC Creator Studio Series, Origin PC L-CLass, Maingear VYBE & TURBO Studio Editions, Puget Systems Genesis Studio Edition, and the Digital Storm Workstations.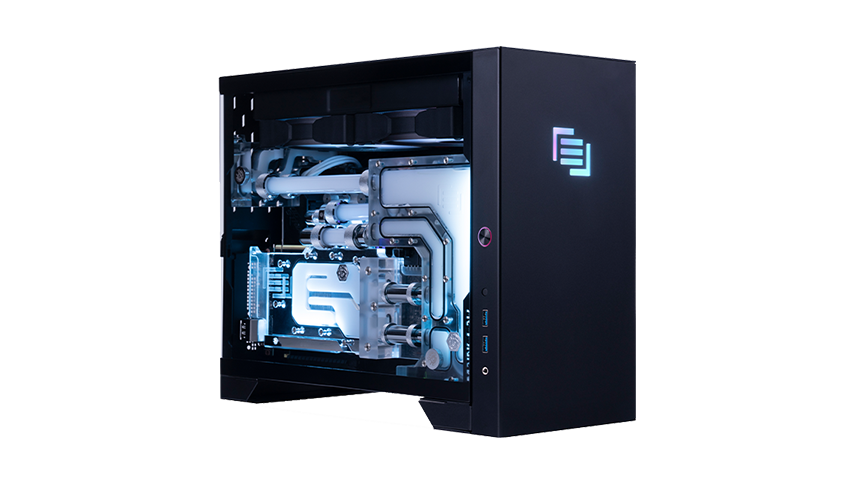 Maingear Turbo Studio Edition - customizable with GeForce RTX 3060 Ti, 3070, 3080 and 3090 graphics
NVIDIA Broadcast 1.1 Update Released
The latest NVIDIA Broadcast update brings several enhancements to take your livestreams, voice chats, and video conference calls to the next level with AI-enhanced voice and video.
Highlights include:
Updated noise removal with more noise detection profiles, including pets!

New performance mode for virtual background, providing higher FPS while gaming.

New option to configure camera settings, including brightness and contrast settings.
Need a refresher? Check this out
You can download NVIDIA Broadcast 1.1 here.
Affinity Photo Adds GPU-Acceleration
Affinity Photo is beloved by photography and creative professionals requiring quick corrections, delicate retouching, or those who enjoy immersion in complex art with hundreds of layers.
Millions of Affinity Photo users will soon benefit from GPU acceleration coming January 28 to Windows.
"Hardware acceleration brings significant performance gains for pixel-based tasks such as filter effects, adjustments and brush performance," said Ashley Hewson, Managing Director at Serif, Affinity's developer. "We're seeing average rendering speed increases of 6-10x per user, up to 20x faster on 30 Series RTX GPUs!"
In an effort to assist artists during the pandemic, all Affinity apps come with free 90-day trials and are available for 50% off for a limited time.
Stay Up-to-Date with NVIDIA Studio
Download the Jaunary Studio Driver (release 461.28) today through GeForce Experience or from the driver download page. Studio Drivers are built specifically for creators and tested extensively against top creative apps and workflows.
Get the latest monthly driver updates by subscribing to our NVIDIA Studio newsletter or follow us on Facebook, Twitter or Instagram.
You can also stay up to date on the latest apps through NVIDIA's Studio YouTube channel, featuring tutorials and tips & tricks by industry-leading artists.