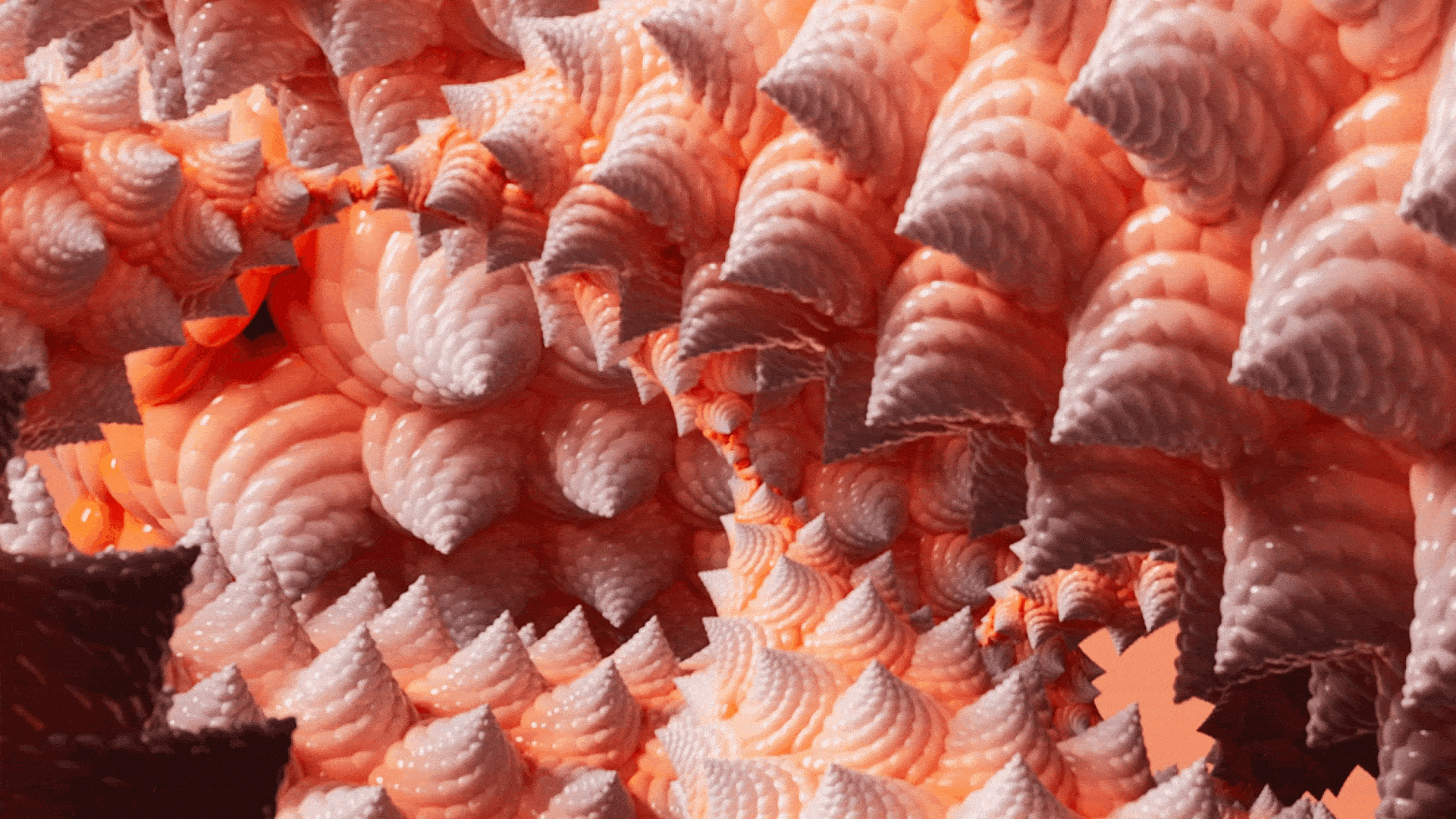 Editor's note: This post is part of our weekly In the NVIDIA Studio series, which celebrates featured artists, offers creative tips and tricks, and demonstrates how NVIDIA Studio technology improves creative workflows.
ManvsMachine steps In the NVIDIA Studio this week to share insights behind fractal art — which uses algorithms to artistically represent calculations — derived from geometric objects as digital images and animations.
Ethos Reflected
Founded in London in 2007, ManvsMachine is a multidimensional creative company specializing in design, film and visual arts.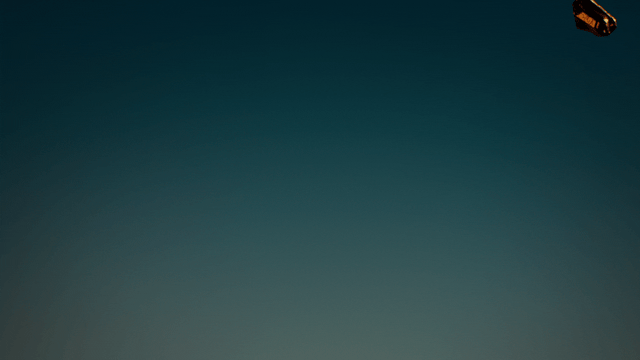 'Layers' commercial by ManvsMachine for food company GÜ.
studio-itns-manvsmachine-wk46-animation1-1280w/mp4
ManvsMachine works closely with the world's leading brands and agencies, including Volvo, Adidas, Nike and more, to produce award-winning creative content.
'Layers' commercial by ManvsMachine for GÜ.
The team at ManvsMachine finds inspiration from a host of places: nature and wildlife, conversations, films, documentaries, as well as new and historic artists of all mediums.
Fractal Food
For fans of romanesco broccoli, the edible flower bud resembling cauliflower in texture and broccoli in taste might conjure mild, nutty, sweet notes that lend well to savory pairings. For ManvsMachine, it presented an artistic opportunity.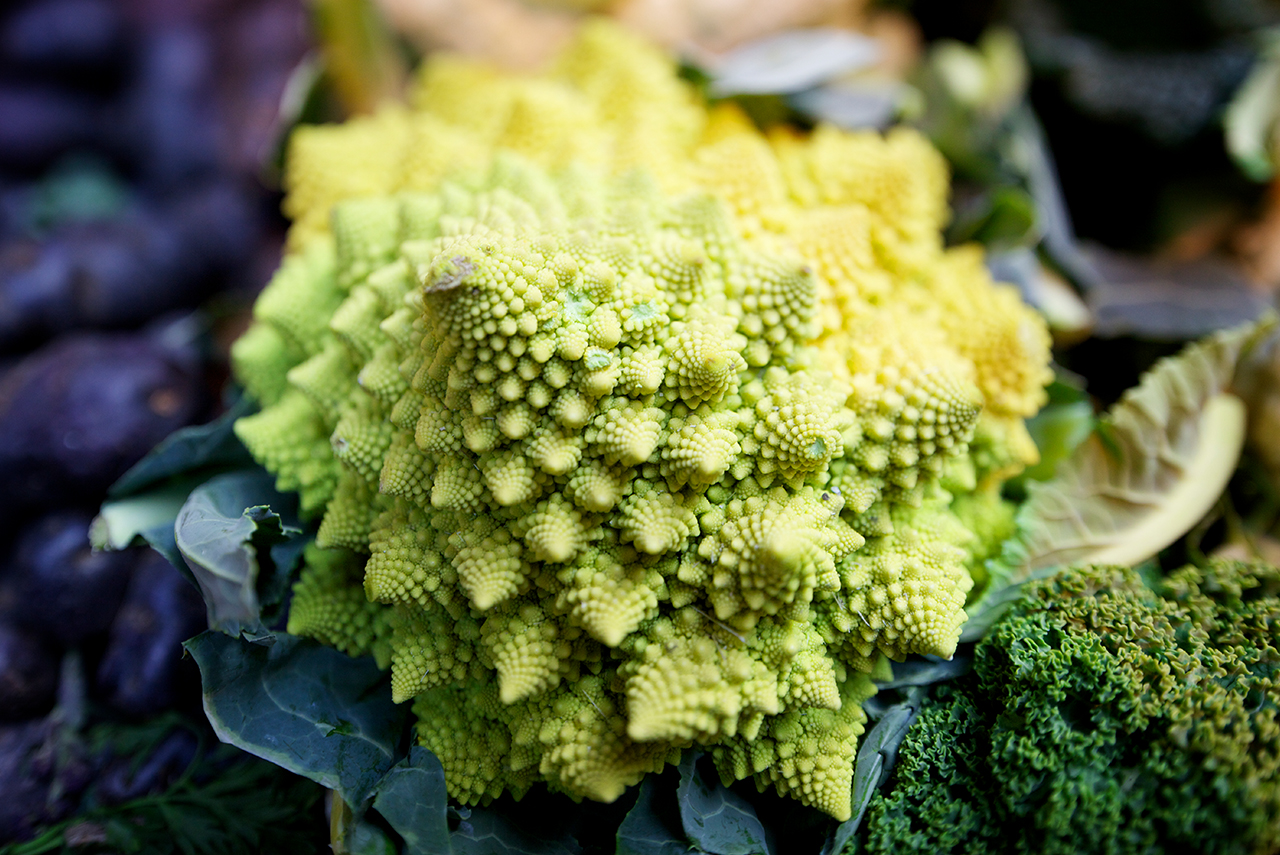 Romanesco broccoli is the inspiration behind 'Roving Romanesco.'
The Roving Romanesco animation started out as a series of explorations based on romanesco broccoli, a prime example of a fractal found in nature.
ManvsMachine's goal was to find an efficient way of recreating it in 3D and generate complex geometry using a simple setup.
The genesis of the animation revolved around creating a phyllotaxis pattern, an arrangement of leaves on a plant stem, using the high-performance expression language VEX in SideFX's Houdini software.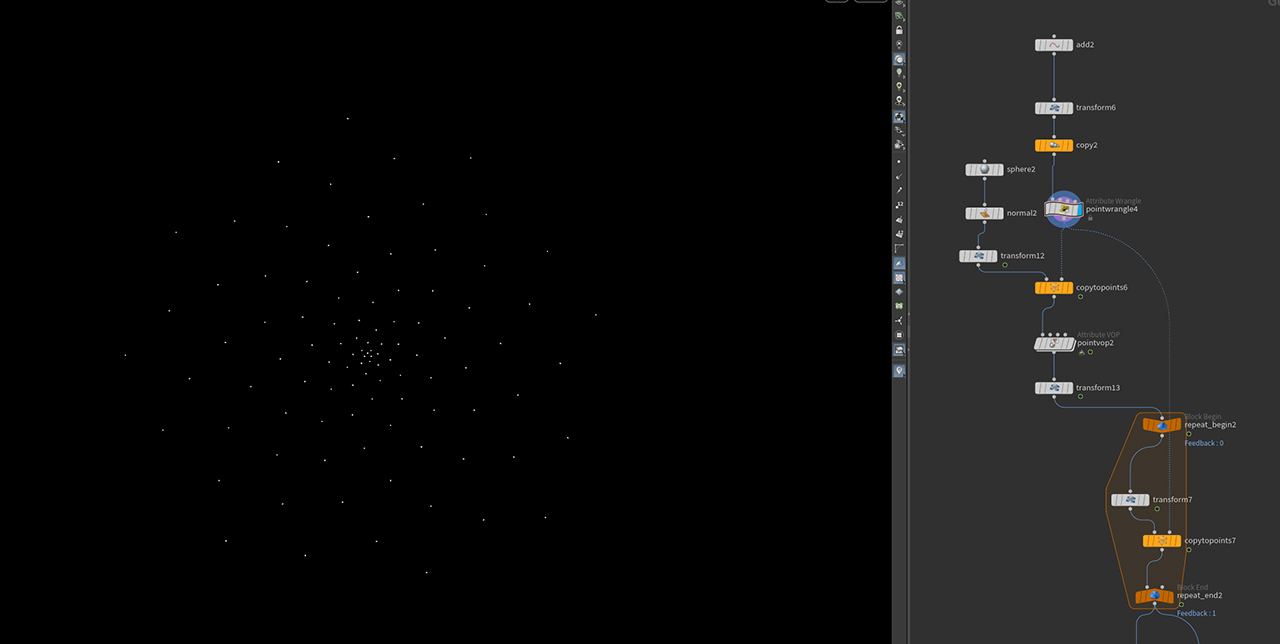 Points offset at 137.5 degrees, known as the golden angle.
This was achieved by creating numerous points and offsetting each from the previous one by 137.5 degrees, known as the golden or "perfect circular" angle, while moving outward from the center. The built-in RTX-accelerated Karma XPU renderer enabled fast simulation models powered by the team's GeForce RTX 3090 GPUs.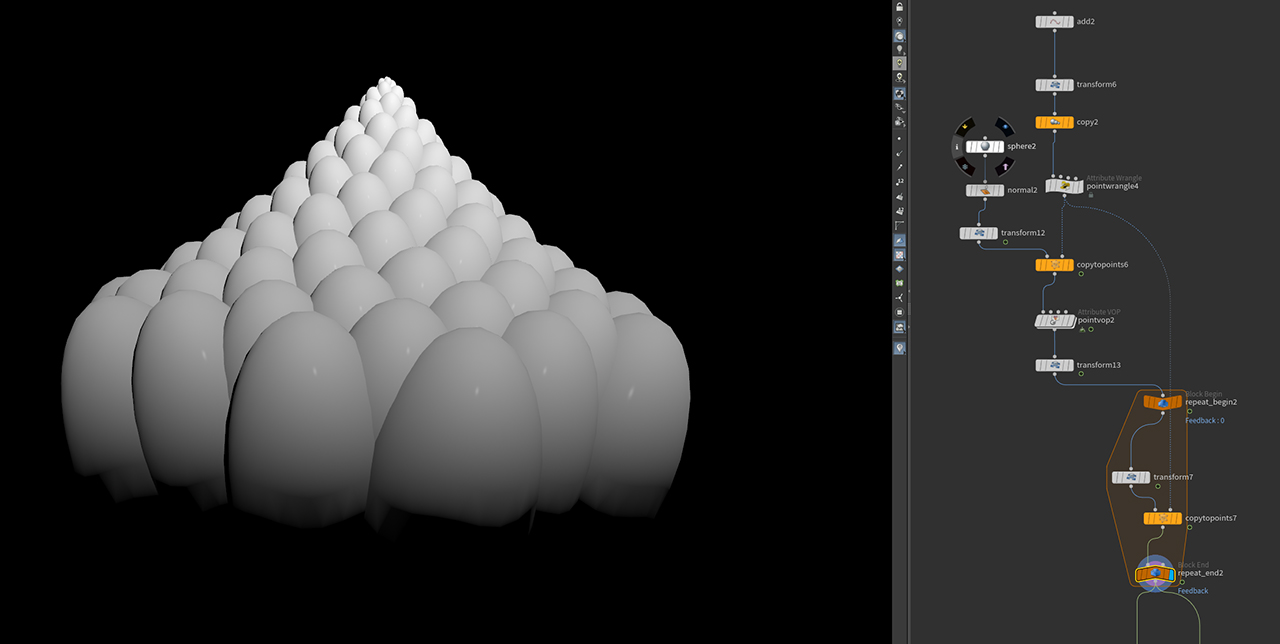 Individual florets begin to form.
The team added simple height and width to the shapes using ramp controls then copied geometry onto those points inside a loop.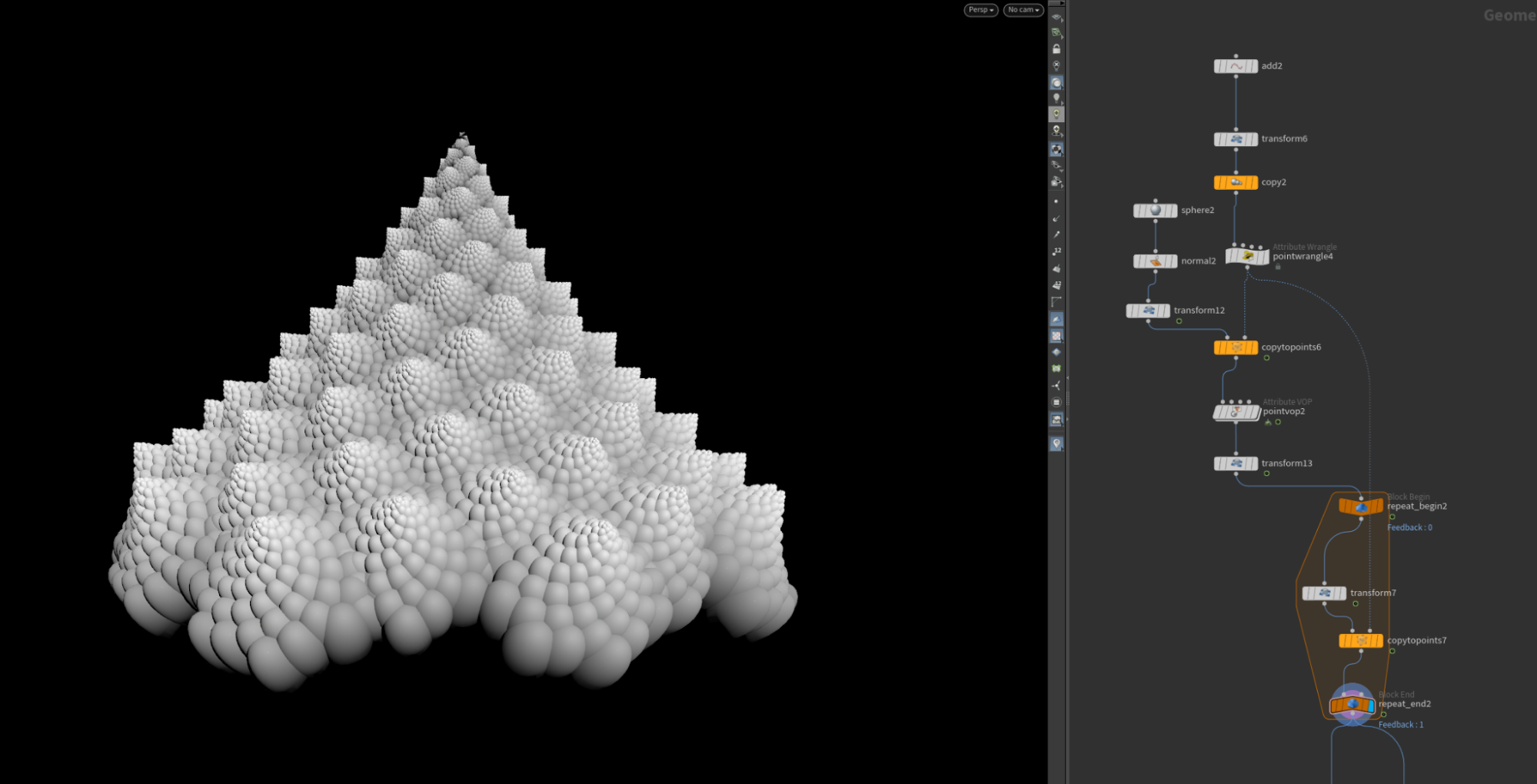 Romanesco broccoli starts to come together.
With the basic structure intact, ManvsMachine sculpted florets individually to create a stunning 3D model in the shape of romanesco broccoli. The RTX-accelerated Karma XPU renderer dramatically sped up animations of the shape, as well.
Fractal poetry in motion.
The project was then imported to Foundry's Nuke software for compositing and final touch-ups. When pursuing a softer look, ManvsMachine counteracted the complexity of the animation with some "easy-on-the-eyes" materials and color choices with a realistic depth of field.
Many advanced nodes in Nuke are GPU accelerated, which gave the team another speed advantage.
"Creativity is enhanced by faster ray-traced rendering, smoother 3D viewports, quicker simulations and AI-enhanced image denoising upscaling — all accelerated by NVIDIA RTX GPUs." — ManvsMachine
Projects like Roving Romanesco represent the high-quality work ManvsMachine strives to deliver for clients.
"Our ethos is reflected in our name," said ManvsMachine. "Equal importance is placed on ideas and execution. Rather than sell an idea and then work out how to make it later, the preference is to present clients with the full picture, often leading with technique to inform the creative."

Designers, directors, visual effects artists and creative producers — team ManvsMachine.
Check out @man.vs.machine on Instagram for more inspirational work.
Artists looking to hone their Houdini skills can access Studio Shortcuts and Sessions on the NVIDIA Studio YouTube channel. Discover exclusive step-by-step tutorials from industry-leading artists, watch inspiring community showcases and more, powered by NVIDIA Studio hardware and software.
Follow NVIDIA Studio on
Instagram
,
Twitter
and
Facebook
. Access tutorials on the
Studio YouTube channel
and get updates directly in your inbox by subscribing to the
Studio newsletter
.