GeForce Garage: Cross Desk Series, Video 5 - How To Create Custom Vinyl Decals
GeForce Garage
,
Videos
,
Guides

Like those ridiculous stickers on your laptop that feel like they've been fused to the case at the atomic level, all the work you put into your modding your rig can be undermined with a single component that looks garishly out of place. But you do not have to allow this to pass. In this skill guide, James Walter - who's got an impressive resume of custom rigs under his belt - shows you how to use a Silhouette Cameo craft cutter to copy, create, and reconfigure designs and logos that can be applied to any surface that isn't in the process of moving or melting. (So this probably isn't a good idea for pets after all - we apologise for the overhype.)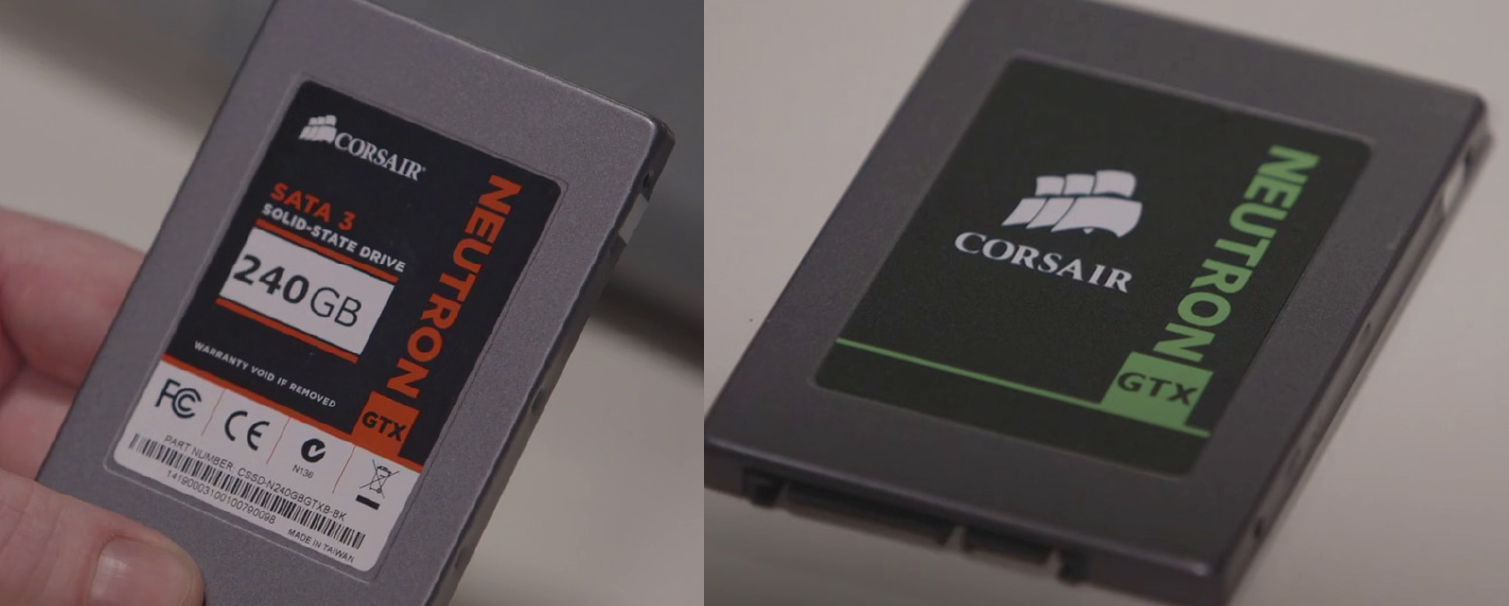 Yeah, doing highly detailed work can be painstaking, but you'll be amazed at how easy it is to get professional-looking results with the Silhouette Cameo, a few sheets of vinyl, and a little bit of patience. In fact, you technically don't even need the Silhouette Cameo - you can still use this guide for tips on duplicating designs, cutting vinyl by hand, and transferring the results to surfaces.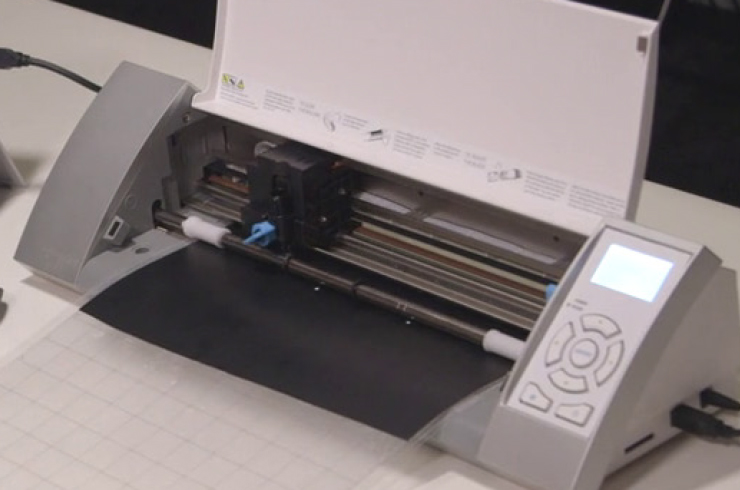 But the Silhouette Cameo does make the process far easier and more convenient, and if the retail price stings too much, check out eBay and Craigslist for used models. They're easy to find and plentiful, but be careful when you're buying: make sure that used machines include all the necessary parts, or that any parts not included are available online.
If you're ready to try out one of the simplest, coolest component and case mods, watch the video and download the accompanying cheat sheet (PDF) that breaks down all the steps for you. Feel free to jump into the comments section if you have questions or suggestions, and keep checking back here at GeForce Garage as we update the site with more videos and cheat sheets in the Cross Desk Series. There's way more to come!
For other skill guides involving the Red Harbinger Cross Desk: