>
>
DRIVE Automotive Technology
DRIVING INNOVATION
NVIDIA AUTOMOTIVE


Giving Cars the Power to See, Think, and Learn
NVIDIA gives automakers, tier-1 suppliers, mapping companies, automotive research institutions, and start-ups the power and flexibility to develop and deploy breakthrough artificial intelligence (AI) systems for self-driving vehicles. NVIDIA's unified AI computing architecture enables training deep neural networks on NVIDIA DGX™ systems, and then seamlessly runs them on NVIDIA DRIVE PX inside the vehicle. This end-to-end approach leverages NVIDIA DriveWorks software and allows cars to receive over-the-air updates to add new features and capabilities throughout the life of a vehicle.
From Our Blog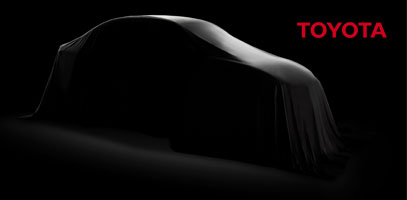 Toyota selects NVIDIA DRIVE™ PX for Autonomous Vehicles
NVIDIA AI Technology will process massive volumes of sensor data, enabling vehicles to anticipate and respond to dynamic driving situations.
Learn More >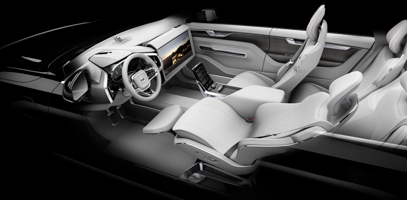 Volvo Cars and Autoliv Select NVIDIA DRIVE PX Platform for Self-Driving Cars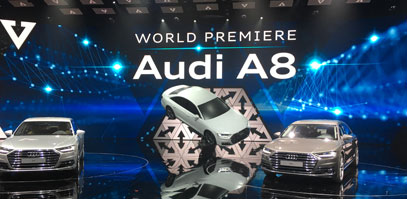 Audi's New A8 Turns Mobility Into Magic, Using NVIDIA Tech to Transform Transportation
The new flagship Audi A8 — which is the world's first Level 3 autonomous driving car to go into production — features a multitude of high-tech splendors, all powered by NVIDIA.
Learn more >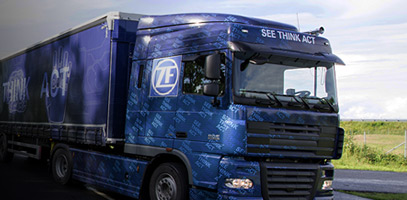 ZF, HELLA, NVIDIA Partner to Increase Safety of Self-Driving Vehicles
NVIDIA has formed a strategic partnership with ZF and HELLA to deliver AI technology with the New Car Assessment Program (NCAP) safety certification for the mass deployment of self-driving vehicles.
Read more >