GeForce Garage
,
Videos
,
Guides

Before eSports players hit the stage of prodigious tournaments like League of Legends' World Championship, they must fight numerous battles online from the comfort of their home. You'd imagine that these pro players need super computers to compete, but according to League of Legends pro Joey "Voyboy" Esfahani, consistency is in fact the number one requirement.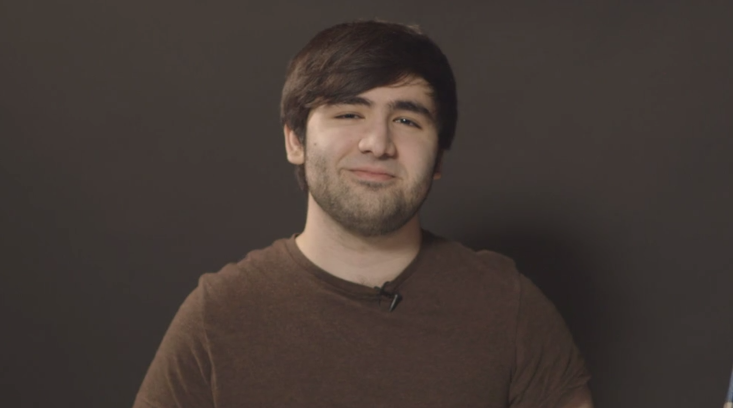 Frame rate is of course a major consideration when building a competition-ready PC, but if the frame rate is inconsistent there'll be frame drops and stuttering, and in a clinch moment that can cause death, robbing the player of a chance to chase big bucks in tournaments.
Outside of tournaments, most pro players support themselves through Twitch streaming, which places further demands on the system, potentially hurting the player's in-game performance - if the framerate stutters and you miss a key play, viewers are more likely to tune into the pros who never miss a beat.
So what systems do eSports pros who also stream, and those looking to emulate their success, build? We brought Joey into the GeForce Garage studio to find out.
As you'll have seen in the video, Joey's new eSports PC is built around the equally new GeForce GTX 960, a $199 mid-range monster. Its frame rates, frame pacing (consistency of the frame rate), and performance are all top of the class, ensuring a fast stutter-free experience at all times, and it can power super smooth G-SYNC monitors that minimize input latency and make long gaming sessions easier on the eyes, too.
The GTX 960's also got zero RPM fan modes, which help you focus on the action and prevent fan whirr disrupting streams and mid-match communications. For streaming, the GTX 960's cutting-edge NVENC capture technology almost entirely eliminates the frame rate impact, preventing streams from damaging performance, and the tech is now fully supported by popular streaming software OBS.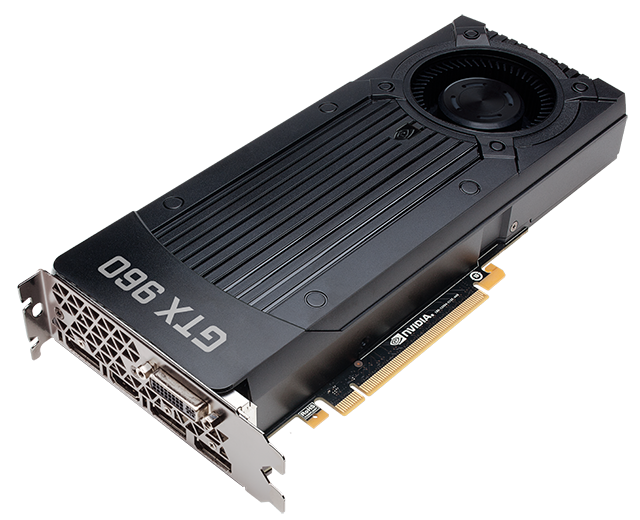 Away from streaming and eSports, there's also a boatload of tech that makes games and the overall experience far superior than any other. And when you want to game with friends, the compact system you built can easily be transported for a LAN party.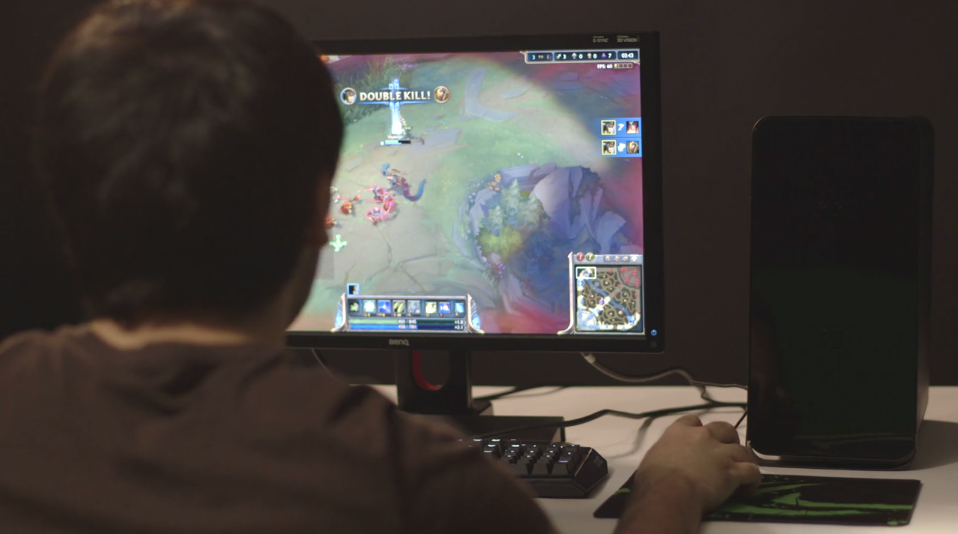 Should your budding eSports career fail to pan out, however, you'll still have a powerful 2nd generation NVIDIA GeForce GTX Maxwell system capable of tackling the latest games. Surely that's more important?