FCAT
Overview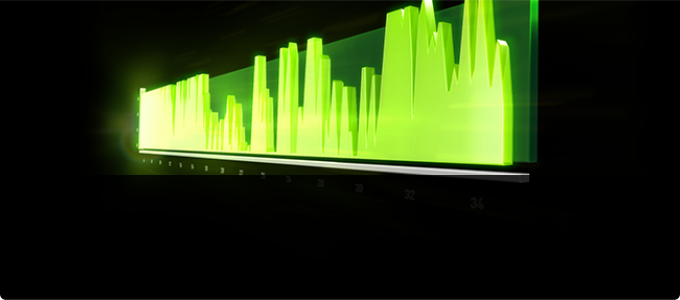 NVIDIA created Frame Capture Analysis Tool (FCAT) to analyze GPU performance and quantify smoothness by identifying issues that simple frame-counters can miss. By accurately identifying dropped frames, synthesized frames, micro-stutter, and other problems, FCAT helps NVIDIA deliver the best user experience for gaming and VR applications.
Technology

Discover why FCAT was created and how it offers another way to measure GPU performance.
Learn More >
Newsroom

Read enthusiast press reviews of FCAT and the test results from their analysis of GeForce® GTX GPUs.
Read Now >
Videos
Videos

NVIDIA's Tom Petersen explains why FCAT VR analysis takes the guesswork out of VR performance testing.
All Videos >