GeForce Garage
,
Videos
,
Guides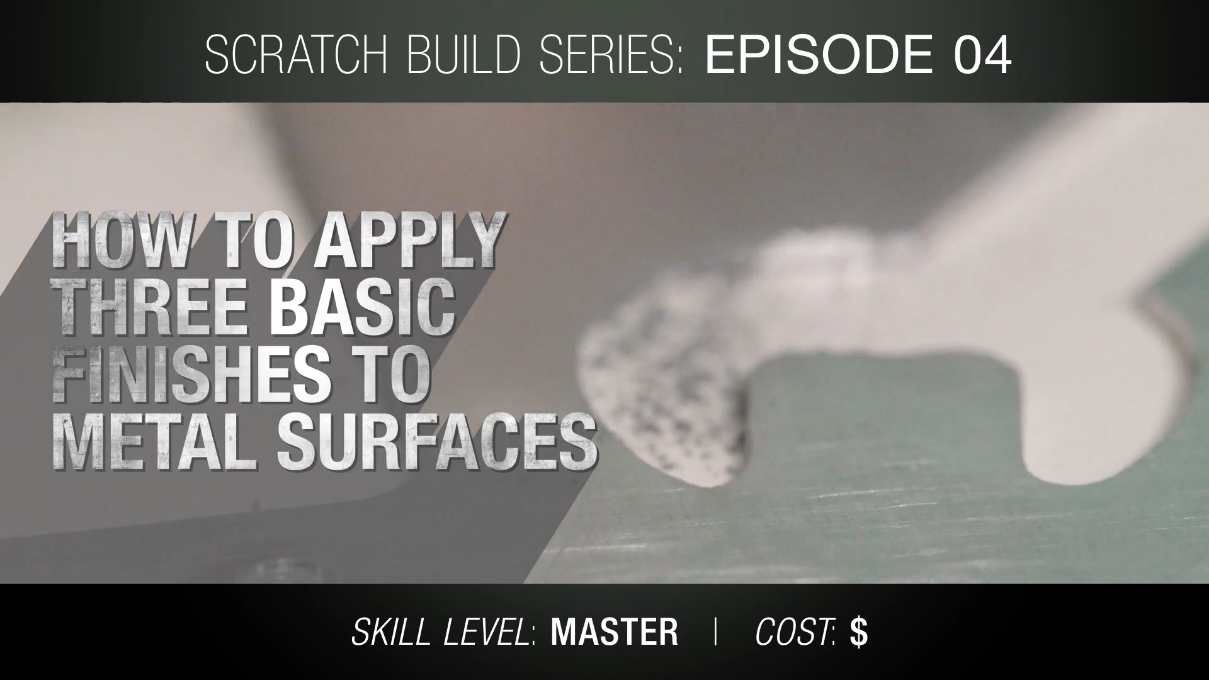 Painting and hydro dipping are great ways to transform your case and components, but sometimes you gotta let the materials speak for themselves. Every expertly worked piece of metal has a unique luster and finish that you can't get any other way.
In today's video, Rod Rosenberg of BS Mods is going to walk you through the process of applying three different finishes to metal, all of them inexpensive and easy mods that deliver great results.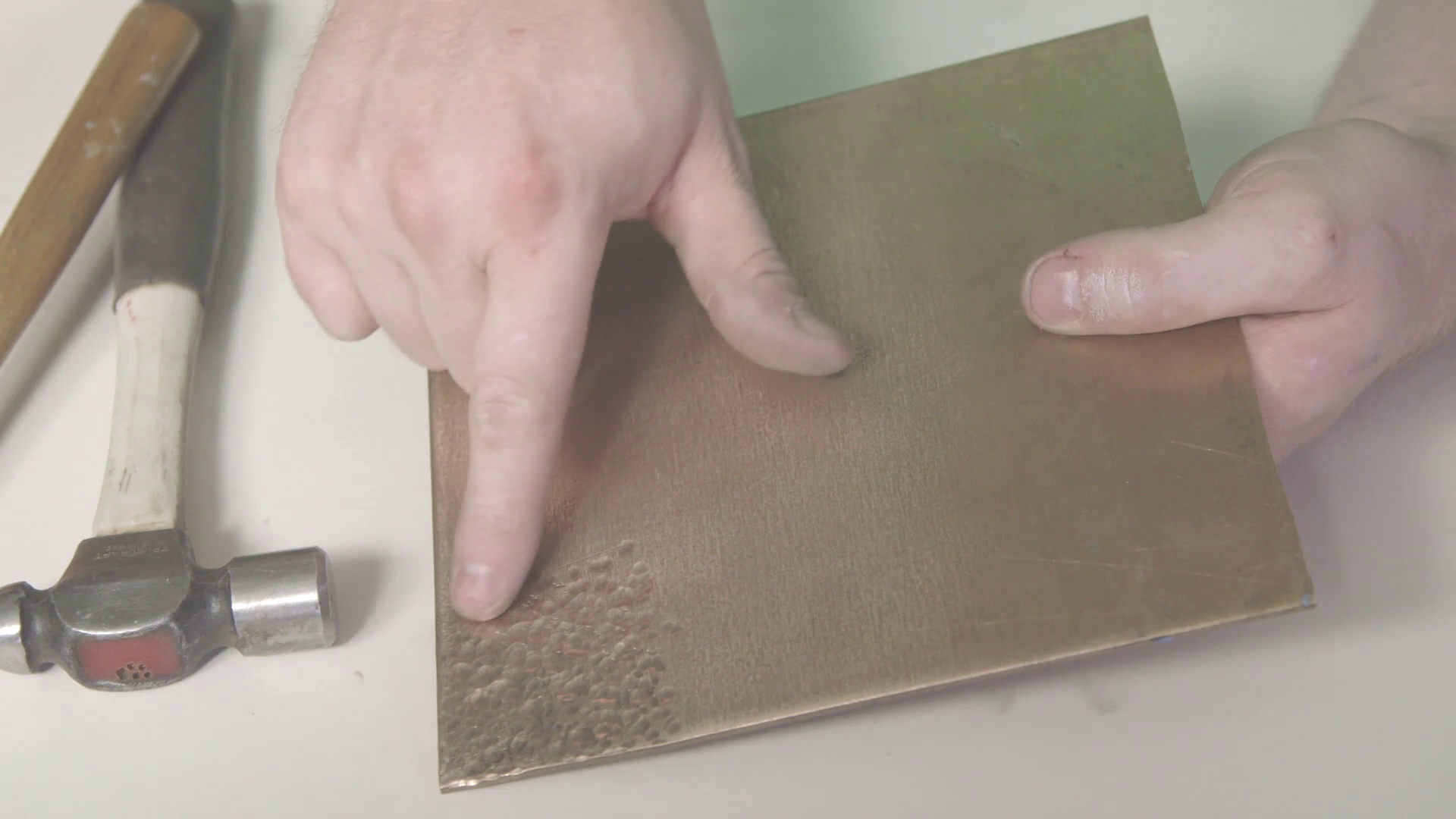 The hammered finish gives thicker metals and badges a rough-hewn, naturalistic surface.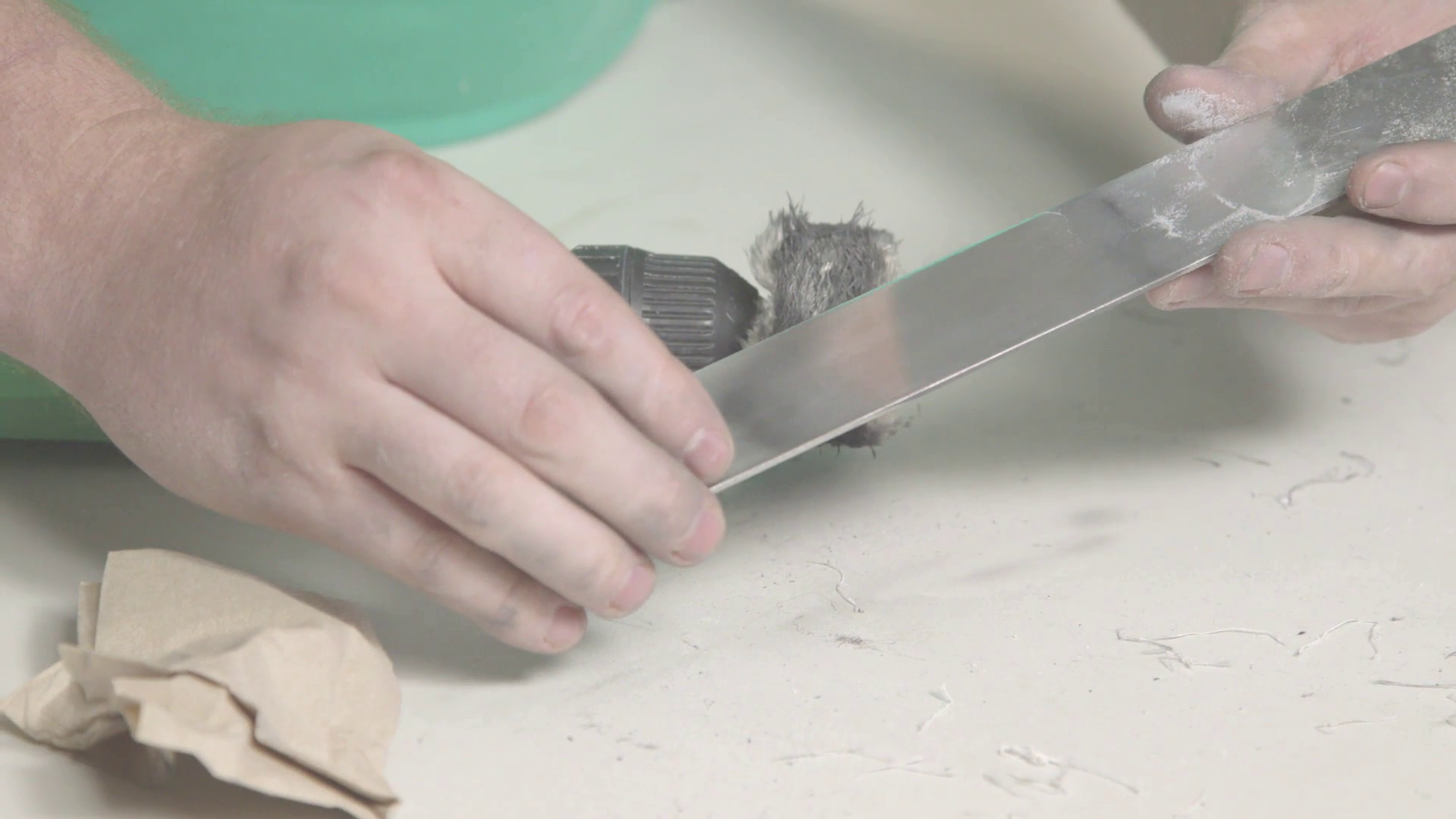 Polished finishes give you bright, reflective surfaces. These are great as panels and trim on cases, but you can polish your entire chassis this way if you want to be able to see it shining from outer space.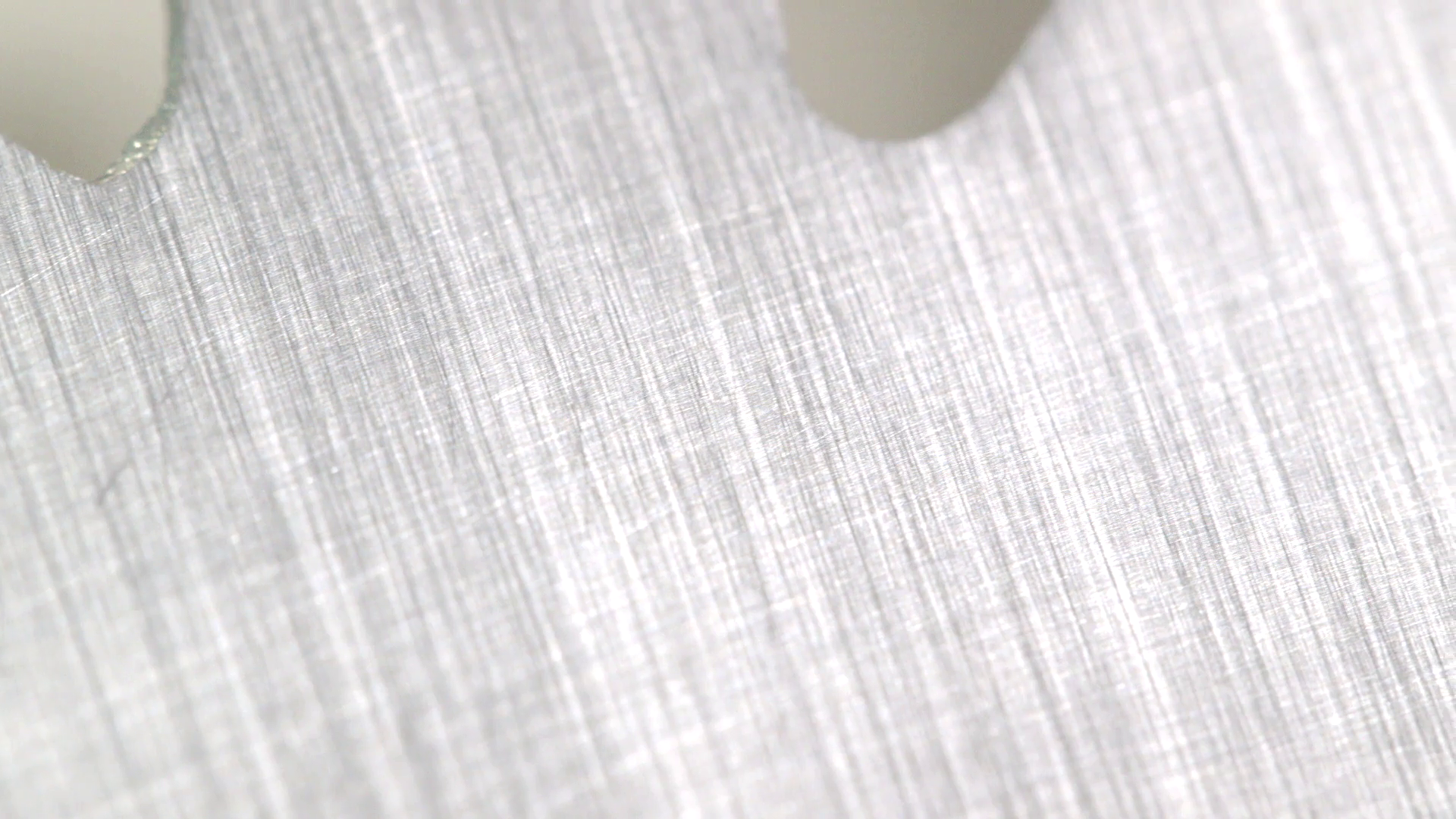 Brushed aluminum is one of the most beautiful textures you can coax out of a chassis. Looks fantastic on fan grills, too!
Help yourself to our handy cheat sheet (PDF) to the video, and keep checking back here at GeForce Garage as we update the site with more videos and cheat sheets in the Scratch Build series, including a primer on custom acrylic tubing and a complete build review!
For other skill guides involving the Scratch Build:
---