>
>
>
>
GPU Ray Tracing Partners
The massively parallel-processing power of NVIDIA GPUs matches perfectly with the inherently parallel nature of ray tracing. This synergy can dramatically increase rendering speeds for numerous markets using a wide variety of techniques.
NVIDIA helps rendering companies in their GPU computing development and takes their needs into account when designing future GPU architectures, languages, and tools. Below is a list of some of the many companies now leveraging this compute power to greatly accelerate their solutions and define new interactive possibilities:

Chaos Group V-Ray RT
The V-Ray RT GPU rendering mode enables accelerated ray tracing on the available GPUs installed in the system, rather than the CPU. This mode can be massively accelerated by the NVIDIA® Quadro® VCA or DGX-1.
See how filmmaker Kevin Margo is using the VCA to render his new film, Construct, at 4K stereo at 60 frames per second per eye. Kevin tells us that a frame that took 9.5 hours on a multi-core CPU took just 14 minutes on a single VCA running Chaos V-Ray RT.

Octane
Otoy's Octane Render is an interactive, GPU-based, unbiased, physically based renderer that produces photorealistic results fast. This allows the user to create stunning works in a fraction of the time of traditional CPU-based renderers. Refractive Software, the developer of the Octane renderer, was one of the first to release a photorealistic and spectral-based rendering engine that has significantly contributed to the rendering revolution.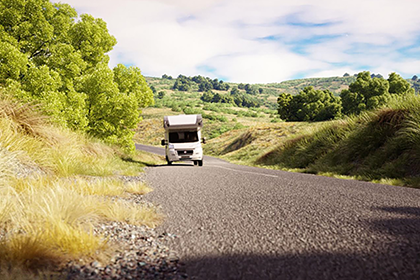 Arion
Arion is Fry Frender's next-generation light-simulation product, which uses NVIDIA CUDA® to accelerate rendering on single- or multi-GPU systems. Arion is a physically based light simulator developed by RandomControl that serves as a high-performance production renderer capable of using all GPUs and CPUS in the system simultaneously.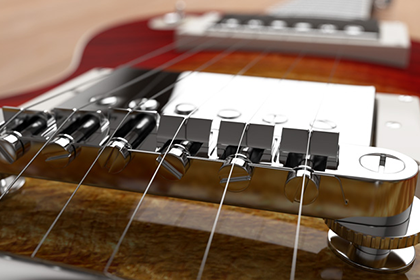 FurryBall RT
FurryBall is a unique, real-time, GPU production-quality, final-frame renderer with advanced rendering techniques. It can be implemented directly into Maya and 3ds Max with network rendering and multi-GPU support. FurryBall 4 features NVIDIA OptiX™ physically based, full global illumination, and supports biased techniques. It combines the speed of GPU rendering with the quality and features of CPU rendering to deliver proven results in real movie and game production by multiple studios.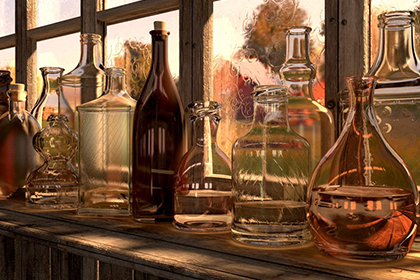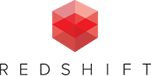 Redshift
Redshift is the world's first fully GPU-accelerated, biased renderer. It supports several biased global illumination techniques, including: Brute Force GI, Photon Mapping (with Caustics), Irradiance Cache (similar to Irradiance Map and Final Gather), Irradiance Point Cloud (similar to Importons), and Light Cache.

Moskito
Cebas' next-generation, movie-quality rendering moskitoRender™ is the first full-featured GPU renderer for 3ds Max that supports all of the 1,300 materials from the Autodesk Material Library, as well as the standard 3ds Max materials. Its nonrestrictive, highly optimized approach allows artists to unleash their imagination and freedom.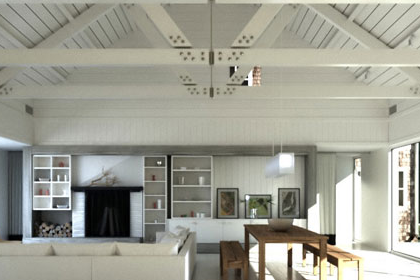 Cycles
Blender now features a powerful new unbiased rendering engine called Cycles that offers stunning ultra-realistic rendering. The built-in engine offers: Hybrid, GPU and CPU rendering, Realtime viewport preview, HDR lighting support, and Permissive License for linking with external software.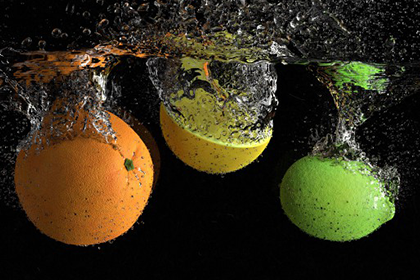 Indigo
Indigo Renderer is an unbiased, physically based and photorealistic renderer that simulates the physics of light to achieve near-perfect image realism. Indigo has industry-wide support for GPU acceleration via NVIDIA CUDA and OpenCL.

Thea Presto Render
Developed by Solid Iris Technologies, The Thea render combines biased and unbiased rendering engine modes. Presto GPU is based on NVIDIA CUDA technology, which means that a compatible graphic card is needed to run it. It also supports multiple GPUs (for Darkroom and Interactive rendering) and co-operative rendering over the network.