HIGHER-QUALITY DESIGNS
Siemens PLM software coupled with NVIDIA professional graphics solutions make real-time visualization and sophisticated rendering valuable assets for everyone involved in the product development process.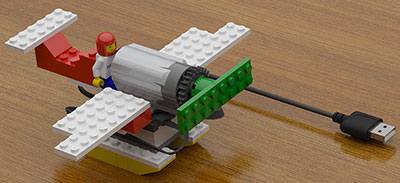 NX Ray Traced Studio photorealistic rendering offers the most realistic, interactive rendering style. It takes advantage of NVIDIA Quadro GPU technology to speed up rendering, giving you fast, yet compelling results. The new Quadro GV100 provides unrivaled rendering speed for the fastest interactive visualization of complex, photoreal scenes. With Iray rendering now natively integrated in NX Ray Traced Studio, Siemens NX users can access NVIDIA's latest physically based rendering technology to predictably visualize in real-time how design modifications will look in real life.
Even though NX Ray Traced Studio uses sophisticated ray traced rendering techniques, it's easy to use with scene environments and materials provided for you as well as a dedicated rendering task environment. With NX Ray Traced Studio you can easily interact with a realistic depiction of your model, while you select materials, environment and even while you make changes to the model itself.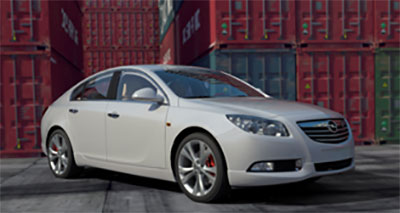 Reduce product design decision uncertainty by using NX Ray Traced Studio to generate interactive, photorealistic views of your complex designs. NVIDIA GPU performance lets you incorporate high-quality, real-time reviews in your workflow for faster decision-making with key stakeholders, shortening your time to production.
NX rendering virtual prototyping fosters a better understanding and communication of product aesthetics early in the process, accelerating the design cycle. Using digital images and display produced by NX rendering throughout the process helps bring your products to market faster.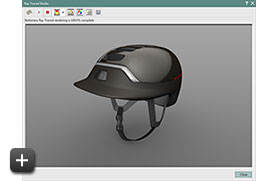 NVIDIA professional graphics provide reduced visual artifacts, helping you to refine the most intricate design details without sacrificing performance. See your designs with smooth, accurate edges as NVIDIA® Quadro® full scene anti-aliasing (up to 128X) removes jagged edges in real-time.