Description
Description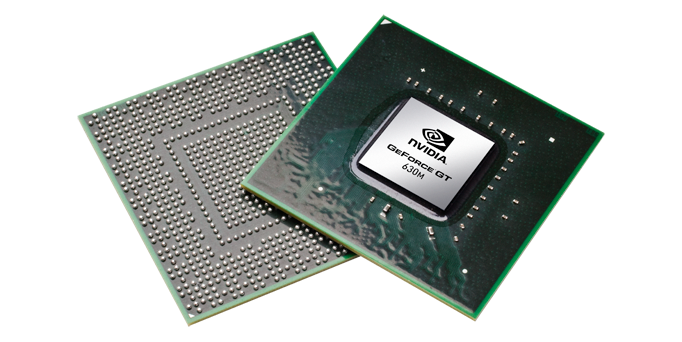 Accelerate your notebook's performance by up to 3.5x with cutting-edge NVIDIA GeForce GT 630M dedicated graphics1
Experience the industry's most advanced dedicated graphics, with up to 2x faster graphics than the previous generation. Get continuous performance updates for your NVIDIA GeForce notebook graphics with NVIDIA® GeForce drivers.
Discover the ultimate multimedia notebook with GeForce dedicated graphics
Play all the hottest games like Diablo 3 the way they're meant to be played with amazing special effects and incredible detail. Create your HD video masterpiece up to 2x faster with GPU-accelerated software like vReveal, and perfect and share your photos in half the time with popular apps like Beauty Box for Adobe Photoshop and Nik Silver EFX Pro 2.
Get great performance and great battery life with NVIDIA Optimus technology
NVIDIA Optimus is the industry's only fully automatic switchable graphics technology for your PC, giving you the performance of dedicated graphics when you need it, and conserves your battery when you don't. Whether you're editing a video, surfing the web, or playing a 3D game, NVIDIA Optimus technology selects the perfect balance of performance and battery life.
1 - Compared to Intel HD 4000 Integrated Graphics.