Adaptive VSync
Overview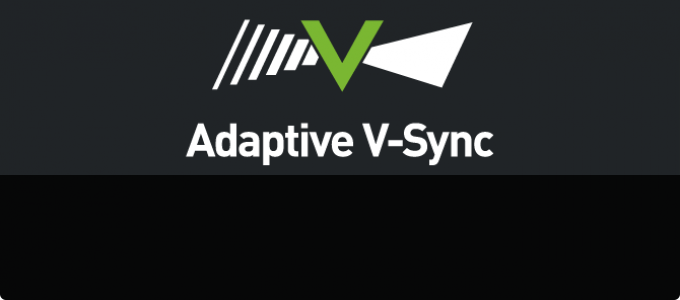 Nothing is more distracting than frame rate stuttering and screen tearing. The first tends to occur when frame rates are low, the second when frame rates are high. Adaptive VSync is a smarter way to render frames using NVIDIA Control Panel software. At high framerates, VSync is enabled to eliminate tearing. At low frame rates, it's disabled to minimise stuttering. For a superior solution, which eliminates stuttering, tearing and the addition of VSync-related input lag, see our G-SYNC technology page.
Technology
Learn how Adaptive VSync prevents stuttering and screen tearing, and discover how to enable it on your GeForce GPU.
Learn more >
Supported GPUs

Discover which GPUs support Adaptive VSync.
See All GPUs >
Videos
How It Works

See how Adaptive VSync eliminates stuttering and screen tearing in the Unigine benchmark.
All Videos >