Optimus
Overview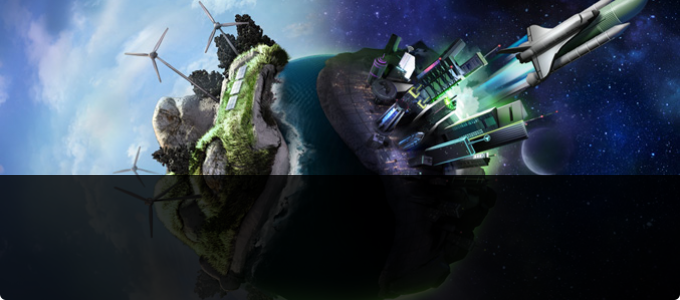 NVIDIA Optimus technology intelligently optimises your notebook PC, providing the outstanding graphics performance you need, when you need it, all the while extending battery life for longer enjoyment.
What is Optimus?

Discover how Optimus finds the optimal balance between battery life and performance.
Learn more >
Reviews

Optimus Examined
See what the press are saying about the latest Optimus notebooks. More >
Videos
How It Works

See how Optimus automatically manages your notebook for long battery life and peak performance.
All Videos >