Experience
SOLIDWORKS
without limits


SOLIDWORKS design professionals everywhere rely on the world's most trusted graphics cards to ensure they can do their best work.
NVIDIA and SOLIDWORKS have forged a strong partnership over the years. Each generation of product has gone through rigorous testing and QA which has resulted in continuous improvements to performance, quality, and reliability of 3D graphics for SOLIDWORKS and Quadro users.
Get the best in class single slot power and performance required to tackle larger models in SOLIDWORKS with the NVIDIA Quadro P4000.
Bring to life SOLIDWORKS Visualize renderings and VR experiences with the P4000 today.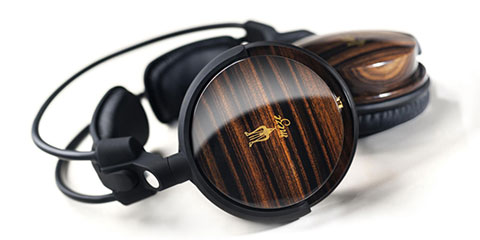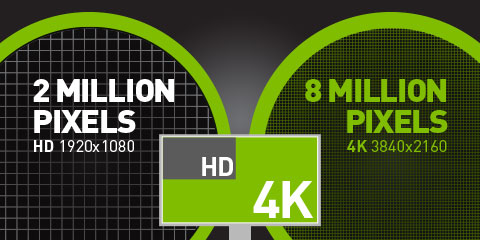 Take NVIDIA Quadro accelerated SOLIDWORKS to the next level with 4K. Whether you're working in 2D or 3D, the dramatically higher screen resolution of 4x HD enables superior image quality, a larger visual workspace, and greater productivity. Learn more about SOLIDWORKS and 4K monitors.
SOLIDWORKS CUSTOMER SUCCESS STORIES
CERTIFIED AND RECOMMENDED Graphics Cards for SOLIDWORKS Users
Desktop
---
Mobile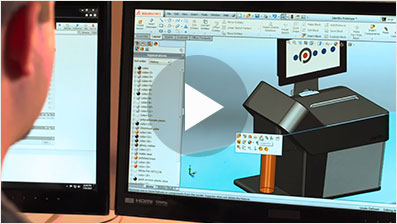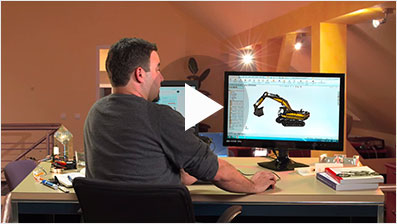 RESOURCES
Download: SOLIDWORKS Solution Overview (488 KB)