DriveWorks
Software Development Kit for Autonomous Driving

Developer Tools for Self-Driving Cars
Fully autonomous and driver assistance technologies have become a key focus for every car manufacturer, as well as transportation services and technology companies.
The car needs to know exactly where it is, recognize the objects around it, and continuously calculate the optimal path for a safe driving experience. NVIDIA DriveWorks software development kit (SDK) gives developers a foundation upon which to build applications, leveraging the computationally intensive algorithms for object detection, map localization, and path planning.
DETECTION
NVIDIA DRIVE PX 2 platforms are built to enable sensor fusion, deep learning, and advanced computer vision (CV) libraries and primitives. Together, these technologies deliver an impressive array of detection and tracking capabilities.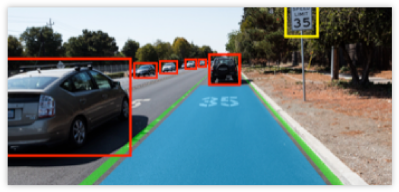 END-TO-END HD MAPPING
Mapping is a vital aspect of autonomous driving. NVIDIA has an open system for rapidly creating HD maps and keeping them updated. This end-to-end system is built on DriveWorks to enable deep learning in the car and in the cloud for the most efficient map creation--compressing what has traditionally taken weeks down to minutes. Learn more.
LOCALIZATION
Understanding exactly where an autonomous vehicle is on the road is critical to it being able to safely drive down the road. The ability to integrate high definition mapping data, such as that from map leaders Baidu, HERE, TomTom, and Zenrin will ensure that the vehicle is able to not only maintain its proper position in the lane, but to navigate safely through any type of complex traffic scenarios.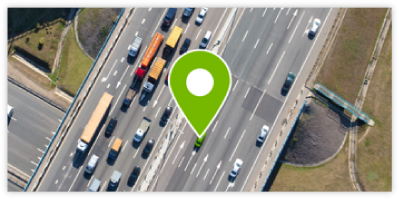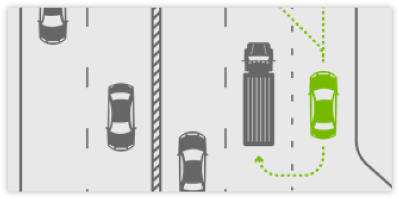 PATH PLANNING
An autonomous car needs to be able to safely navigate around any potential hazards in a highly dynamic environment. Sophisticated algorithms are employed to calculate free space–where the vehicle can drive–as well as anticipate how the environment may change. In addition, the vehicle must move in a smooth manner, to avoid surprises to the occupants, as well as other vehicles. Complex path planning takes all these factors into account to ultimately deliver a safe and enjoyable experience.
The NVIDIA DriveWorks toolkit contains:

Middleware
Well-defined middleware for sensor processing, sensor fusion, computer vision (CV) and deep neural networks (DNN); a set of reference applications

Tools
A set of development tools

Support
Developer technology support