NVIDIA Iray
Rendering your Reality


NVIDIA continually evolves Iray's feature set to improve the physically- based 3D and VR-rendering workflows of designers and digital artists.
Physically-Based Lighting
Iray is a high-performance, global illumination rendering technology that generates imagery by simulating the physical behavior of light interaction with surfaces and volumes. Images are progressively refined to provide full global illumination—including caustics, sun studies, and luminance distributions.
NVIDIA Iray with AI
Iray with AI is bringing the power of Deep Learning to both final frame and interactive photorealistic rendering. This unique capability coming to Iray will enable the completion of final images many times faster, and can be used to make interactive rendering many times smoother for far more rapid understanding of your scene's composition and lighting during editing.
Iray with AI is a new feature coming to NVIDIA Iray later this year.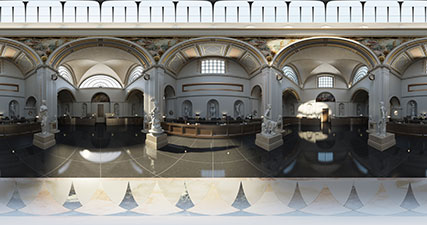 Iray and VR
VR support within Iray ranges from panoramic snapshots to fully immersive Iray VR experiences. VR snapshots are created with spherical lenses that are actually just one of the many new physical & industry lenses available to use from any Iray camera location. Iray VR produces an immersive photorealistic world that you can walk about using a head-mounted display(HMD) to examine your scene from every vantage point. Iray VR will soon be available to any Iray solution that can send a job to a NVIDIA Quadro® VCA or a DGX-1™.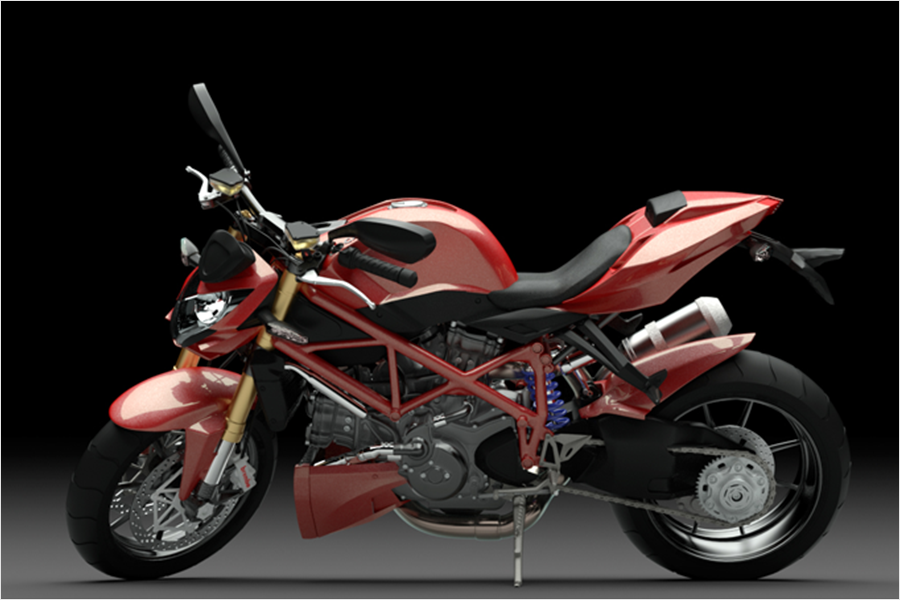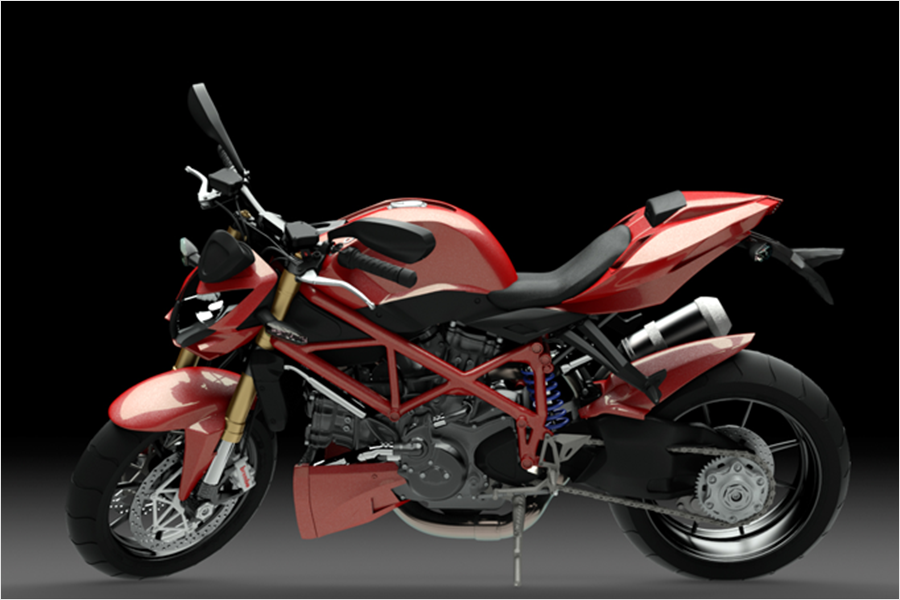 Interactive 3D Rendering
Iray is built for interactivity and delivers immediate visual feedback throughout the entire design process. The Iray interactive rendering mode uses advanced approximation algorithms to mimic realism while minimizing unwanted noise. This maximizes performance during interaction.
Physically-Based Materials
NVIDIA Material Definition Language (MDL) defines the properties of materials for Iray. These range from the color of surfaces to their reflection or refraction properties, light emission of surfaces, and scattering and absorption properties of volumes. They even include additional geometric properties of surfaces—such as cut-outs, displacements, or bump maps—that are commonly not modeled in the primary geometric description.

New in Iray 2015 is support for measured materials using the X-Rite Appearance Exchange Format (AxF). Plus, it offers the MDL's fully programmable support for procedurally generated textures and functions with full GPU acceleration.
Learn more about MDL >
Light Path Expressions (LPE)
Iray offers compositing elements that isolate lighting components using a technique called Light Path Expressions that are rendered in parallel and saved to output buffers. LPEs can be defined on a per object and per light basis, allowing for complete creative control in post using standard imaging or compositing software.
Other Iray features
Instancing NEW Iray 2015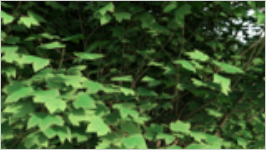 Motion blur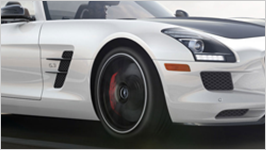 Caustics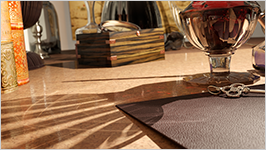 Luminance distributions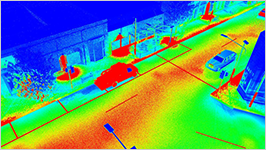 Light updates for cross section planes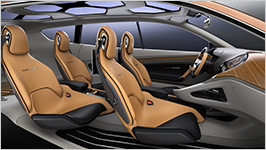 Decal and Sticker material element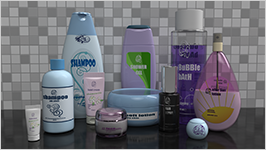 Sub-surface scattering (SSS)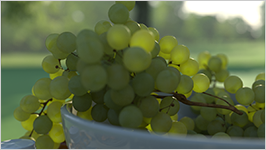 Depth of field (DOF)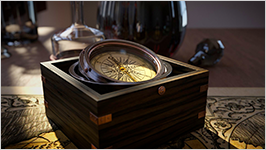 Volumetrics