>
>
>
>
Previous Newsletters
NEWSLETTERS
NVIDIA AUTOMOTIVE


Latest Newsletters
Our goal for the automotive newsletter is to provide our readers with information on automotive technology breakthroughs like sensor fusion, deep learning, computer vision, natural language processing, and gesture control. These advanced technologies will change how people drive cars— and even enable cars to drive people.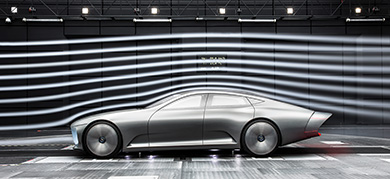 NVIDIA-powered cars redefine street-smart
NOVEMBER 2015
Wings Come Standard: Tesla Motors Model X Rolls Out with Tegra Onboard
Visual Computing a Highlight as Mercedes-Benz Celebrates 20 Years in Silicon Valley
Stunning New NVIDIA Powered Cars Rock 2015 Frankfurt Motor Show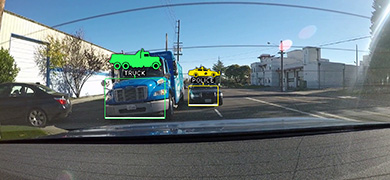 How Deep Learning Enables Self-Driving Cars
AUGUST 2015
See how NVIDIA technology enables cars to drive themselves
NVIDIA doubles performance for deep learning
NVIDIA wins coveted PACE award for Tegra VCM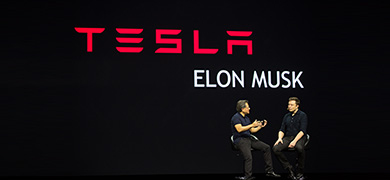 Incredible Automotive Innovation at GTC 2015
APRIL 2015
NVIDIA® DIGITS™
NVIDIA DRIVE™ PX
TESLA MOTORS CEO EXPLORES THE FUTURE OF AUTONOMOUS CARS
Sign Up for Newsletters
Subscribe and get the latest news on NVIDIA automotive solutions.