Grab a Tegra NOTE 7 tablet and hit the road with the perfect traveling companion. It gives you all the awesome processing horsepower you want, plus a brilliant 7-inch HD display and innovative, intuitive stylus—all in a sleek, comfortable design that goes anywhere. Take in the latest games at full speed. Capture breakthrough photos. Enjoy up to ten hours of HD video on a single charge. And get lost in all your favorite tunes with blooming, room-filling NVIDIA PureAudio™.
Faster Everything
Gaming, video and web browsing performance all come to life better and faster with the lightning-fast NVIDIA Tegra® 4 processor. Immersive sound, extended battery life and Made for Tegra gaming controllers make going mobile more exciting, longer.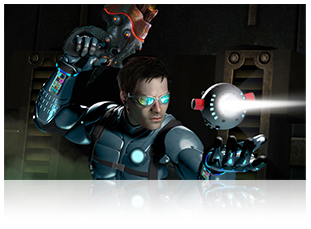 DIRECTTOUCH™ Architecture
DirectTouch enabled devices offload touch processing onto Tegra's CPU cores, resulting in ultra-responsive touch sensor controls for everything from selecting your favorite movies to playing your favorite games.
Photo Magic
Capture that perfect shot, every time, with HDR technology that responds to the toughest lighting conditions. Colors pop, faces become clear, and you get the whole picture the way you actually see it. Capture, compose, and share every moment as it comes.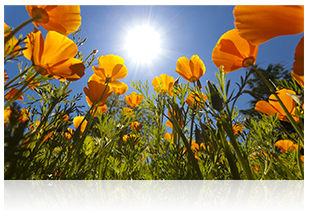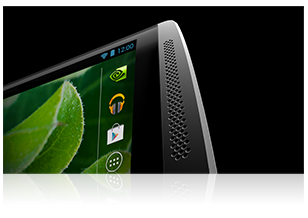 BOMBASTIC MEDIA
Get amazing video and wall-thumping sound that drives even your most extreme media. Whether you're watching HD videos or pumping your favorite music, crazy-fast Tegra 4 processing and NVIDIA PureAudio™ stereo front-facing speakers put you at the center of it all. Love gaming? This is the perfect way to play all the latest Tegra-optimised games — available through NVIDIA TegraZone™.