Open Positions
Join our world-class team.
Learn More >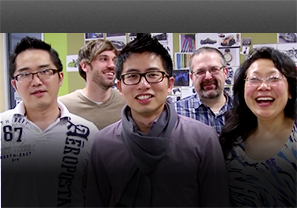 Veterans
Put your unique skills to work at NVIDIA!
Find your perfect job >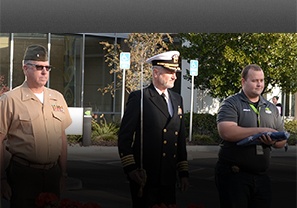 Interns and new college grads
Be part of the future of visual computing.
Learn More >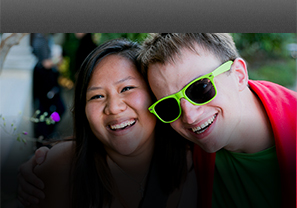 MEET MEMBERS OF OUR TEAM



NVIDIA is committed to fostering a diverse work environment and proud to be an equal opportunity employer. We comply with all applicable laws. For more information on these laws, see EEO is the Law and EEO is the Law Supplement. Applicants with disabilities who require assistance with our application process may contact Human Resources at +1 (408) 566-5123 or accessiblecareers

@

nvidia.com. NVIDIA participates in E-Verify for U.S-based applicants.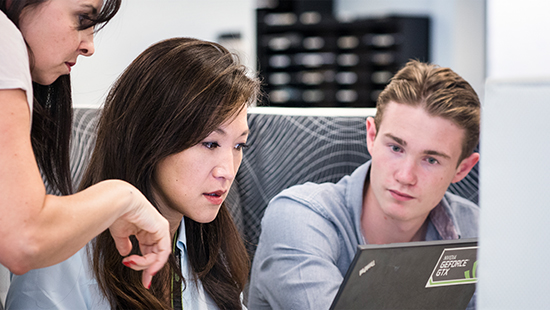 Sheryl
WW Events and Creative Operations
I get to work on the biggest events that NVIDIA hosts – like CES, in Las Vegas, and Computex, in Taipei – where we're able to show off our products and vision to thousands of visitors each day. It's always a scramble, but we usually knock it out of the park, thanks to a global events team that's the envy of the industry.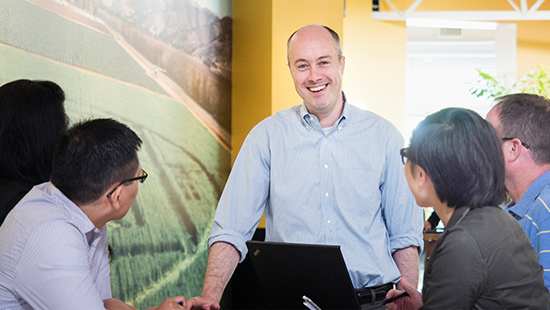 Ian
Accelerated Computing
I initially came here as an intern and returned when I finished my doctorate in parallel computing models with GPUs. I love the challenge of learning something new each day, assessing where the problems are, and figuring out how GPUs can make things work faster. The best part of my job is that we help scientists help change the world.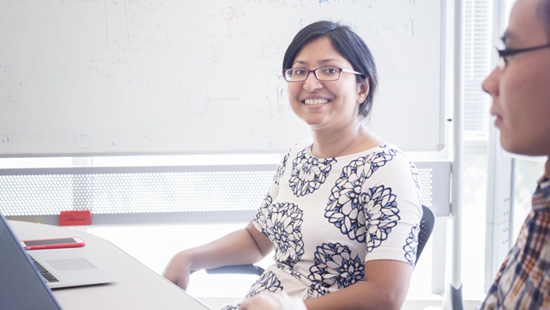 SHALINI
RESEARCH
After joining NVIDIA as a computer vision engineer, I moved to researching autonomous driving, focused on vision technologies inside the car. Our work led to improving systems for human-computer interactions, and eventually new products. When I was ready to broaden my leadership skills, I was asked to be the program chair of our internal engineering conference. It's an awesome event that brings together hundreds of our best engineers from all over the company to connect and showcase their innovative work.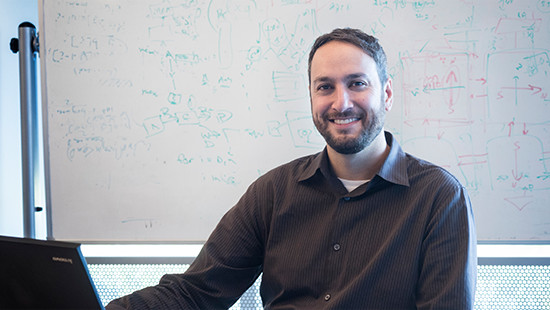 Brucek
ASIC and VLSI Research
Before my current role managing our ASIC and VLSI research, I held R&D roles in both our Research and GPU groups. I really love serving as technical program chair for our annual internal engineering conference - we use it to bring together our engineering community to share ideas and showcase innovation. This is a really exciting place to be. We continue to develop the world's most advanced processors.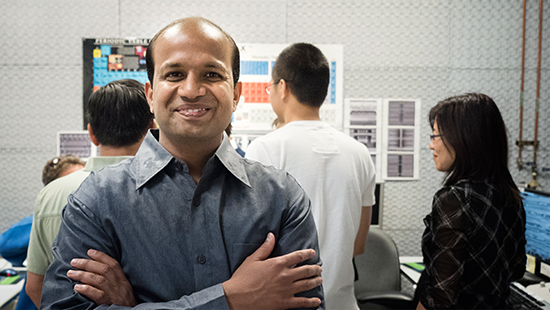 Sreeramana
Product Engineering
Coming here as an intern more than a decade ago, I got a chance to work in departments throughout the company. It exposed to me to a range of disciplines pretty quickly. I realized that product engineering is my real love, and that's what I'm doing now. It brings me great joy to know I'm making a real contribution to the world through technical innovation every day.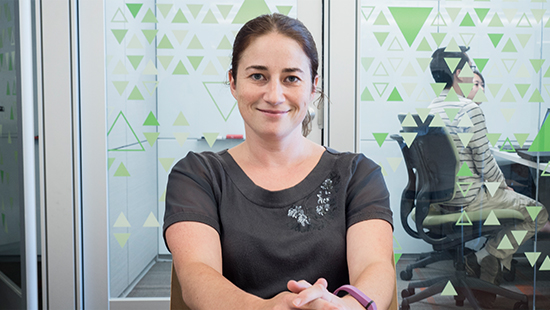 Genevieve
Streaming Multiprocessor Architecture
I signed on under the New College Grads training program, which gave me exposure to a variety of business units and disciplines, including software, hardware, programming and design. The culture of teamwork here has helped shape my career path. Now, I'm focused on creating faster, more power efficient GPUs and on mentoring team members.
KIMBERLY
DEEP LEARNING
Deep learning is changing the world – and NVIDIA is at the heart of it. Healthcare, energy, automotive and beyond – they're all working to harness deep learning. And we're working with all of them. I love being at a company that's driving the next computing revolution.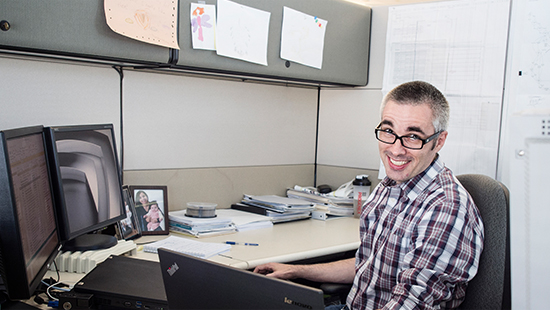 DANIEL
Software Product Security
Fresh out of school with a master's degree, I came here as an intern and never left. NVIDIA's given me the chance to work in lots of roles, including graphics drivers, managing GPU chip design, engineering training and software security. After nearly two decades, there are still plenty of growth opportunities. I'm excited to explore deep learning methods for platform security.