NVIDIA GRID Virtual PC and Virtual Apps
Workplace Transformation with Graphics-Accelerated Desktops

High-Performance virtual desktops and applications for mobile and office users everywhere
The way people work is evolving
The role of the traditional "knowledge worker" has evolved from possessing specific skills about certain industries or technologies to one who can adapt and instantly learn anything, anywhere. In this hyperconnected world, that means accessing information anywhere, and from any device.
As their role continues to evolve, so too are the applications and operating systems supporting them. Microsoft Windows 10 provides a rich, immersive experience and is the most graphically intensive operating system to date. Moreover, today's popular productivity and collaboration applications like Skype, YouTube, and even PowerPoint require accelerated graphics to perform at their best.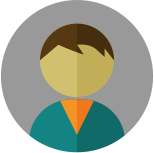 NVIDIA Virtual GPU Solutions for mobile and office workers
NVIDIA GRID Virtual Apps and Virtual PC provide a great user experience for every modern business application, including Microsoft Outlook, Office 2016, web browsers, Adobe® Photoshop®, and the Windows 10 operating system. IT can fully reap the benefits of virtualization while ensuring that their users have the tools they need to be productive.

GET VIRTUALIZED WORKSPACES FOR EVERY USER ON ANY APPLICATION
Organizations who have employed NVIDIA Virtual GPU Solutions experience:
Increase in user density with better performance*
Improvement in user experience**
Apps virtualized and can run fully featured
Business mobility by being able to use any device without compromising security

Optimize Value with NVIDIA VIRTUAL GPU SOLUTIONS
Virtualization lets you take advantage of unused hardware cycles to deliver graphics-accelerated virtual desktops and applications at a fraction of the cost of a physical machine.
See how NVIDIA VIRTUAL GPU SOLUTIONS ARE TRANSFORMING the digital workplace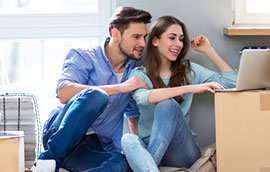 Great, Consistent Experience
"Most people don't know it is virtualization, but they know they have access to the applications they need anywhere."
-Marc Grant, Director of Infrastructure, Cornerstone Home Lending, Inc.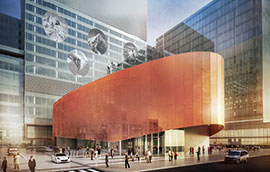 Empower Every Employee
"The NVIDIA GRID implementation has allowed us to give our end users virtual machines that are as good, if not better than physical workstations sitting underneath their desk."
-Andrew Schilling, Chief Information Officer, CannonDesign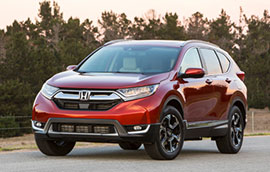 Dramatically Lower IT Costs
"…we were convinced that it would serve as the core technology for optimizing resources."
-Masashi Okubo, Assistant Chief Engineer, Honda R&D Co., Ltd.