GPU-ACCELERATED GROMACS
The fastest, easiest way to improve simulation performance by up to 3X.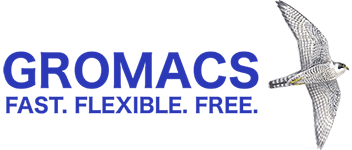 GROMACS is a molecular dynamics application designed to simulate Newtonian equations of motion for systems with hundreds to millions of particles. GROMACS is designed to simulate biochemical molecules like proteins, lipids, and nucleic acids that have a lot of complicated bonded interactions.
GROMACS runs up to 3X faster on systems accelerated with NVIDIA GPUs than CPU-only systems*, enabling users to run molecular dynamics simulations in hours instead of days.
Read how Science for Life Laboratory uses GROMACS on NVIDIA GPUs to accelerate research for drug design.
VIEW THE STORY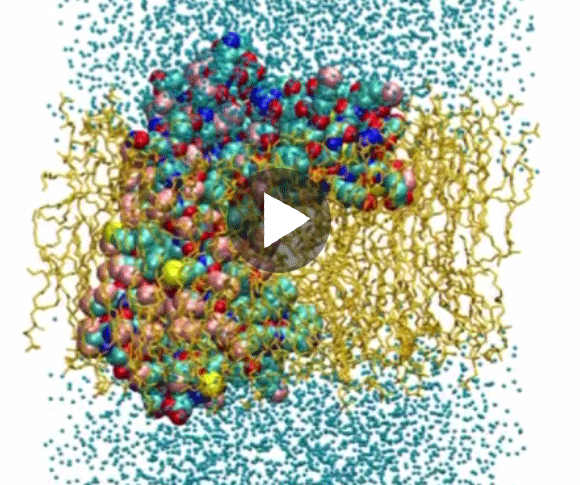 View presentation from Szilard Pall, a GROMACS developer, present improvements in algorithmic efficiency and performance of the molecular dynamics kernels.
REGISTER TO WATCH THE WEBINAR
DOWNLOAD AND INSTALL
YOUR SOLUTION FAST.