NVIDIA GRID
Solutions for Education.

Every year students come to campus with their own personal devices, accessing coursework and applications. At the same time, your IT department faces increased resource security, aging labs, application updates, and a growing number of distance learning programs designed to expand student reach.

With NVIDIA GRID™ your schools can deploy virtual workspaces, designed to address these very challenges. These secure, immersive learning environments are accessible on any device, anywhere.
Peer-to-Peer Learning Webinars
There has never been a better time to embrace a wider student population. Watch the webinars below to see how these schools have dramatically improved their education experience, while enabling flexible learning styles and simplifying IT management.
Delivering accelerated apps to students around the world
Building digital lecture halls and labs for borderless learning
Enabling anywhere access to engineering computer labs
NVIDIA GRID for Education
Learn more about special GRID software offering optimized for education institutions.
Give your students more
With NVIDIA GRID, students, faculty, and staff have access to all of their applications from any device, anywhere. This gives them the freedom to work outside the computer lab—in their dorm rooms, classrooms, library, and even off campus.
Grow your distance
learning programs
NVIDIA GRID improves desktop virtualization, enabling schools to easily expand course offerings with online programs powered by immersive, virtual learning environments. Students now have the ability to work and study from anywhere, on any device, and schools can reach more students from all walks of life, while growing revenue and strengthening their brand.
Simplify resource management
NVIDIA GRID passes benefits of virtual desktops and apps on to your IT department. Now they can support large, distributed campuses with fewer resources and lower OPEX. Virtual workspaces from NVIDIA GRID means less time spent managing PCs, increased user satisfaction, and lower help desk costs.
CUSTOMER SUCCESS STORY
NVIDIA GRID technology works within your existing virtualization environment to deliver any application with enhanced performance and productivity.
Cost savings in centralized it management
Harmonizing performance, flexibility, and savings
Comparing VDI performance to several traditional workstation setups
NVIDIA GRID Blogs
Keep informed of technology updates, trends in graphics virtualization, and how NVIDIA GRID is making an impact in Education.
View the following NVIDIA GRID blog posts: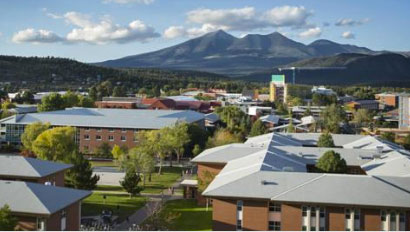 This is part one of a guest series from Tobias Kreidl, an NVIDIA GRID Community Advisor (NGCA) and Academic Computing Team Lead at Northern Arizona University. Tobias has considerable experience in using a range of NVIDIA...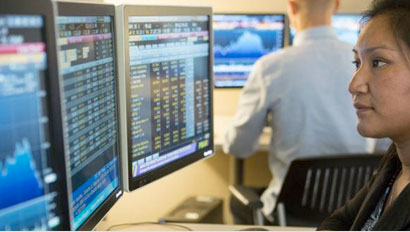 This is part two of a guest series from Tobias Kriedl, an NVIDIA GRID Community Advisor (NGCA) and Academic Computing Team Lead at Northern Arizona University. Tobias brings considerable experience in using a range...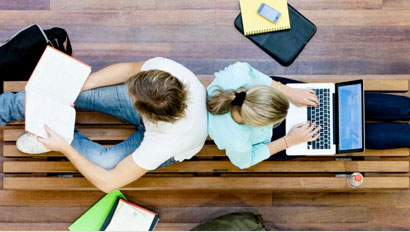 Universities are always looking toward the future and what it takes to deliver a modern education to an ever growing population of students. Educational institutions not only have to deliver and train students on new and innovative applications, they also have to meet the student....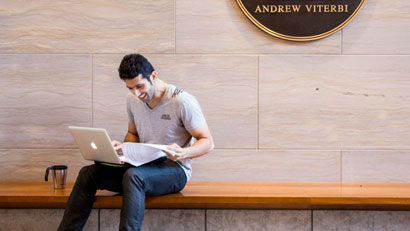 When millions of students head back to college this week, they'll be bringing along more technology than ever — and greater expectations for how they'll use it.